Dr Dre Accused Of Trying To Get Suge Night Murdered In 2014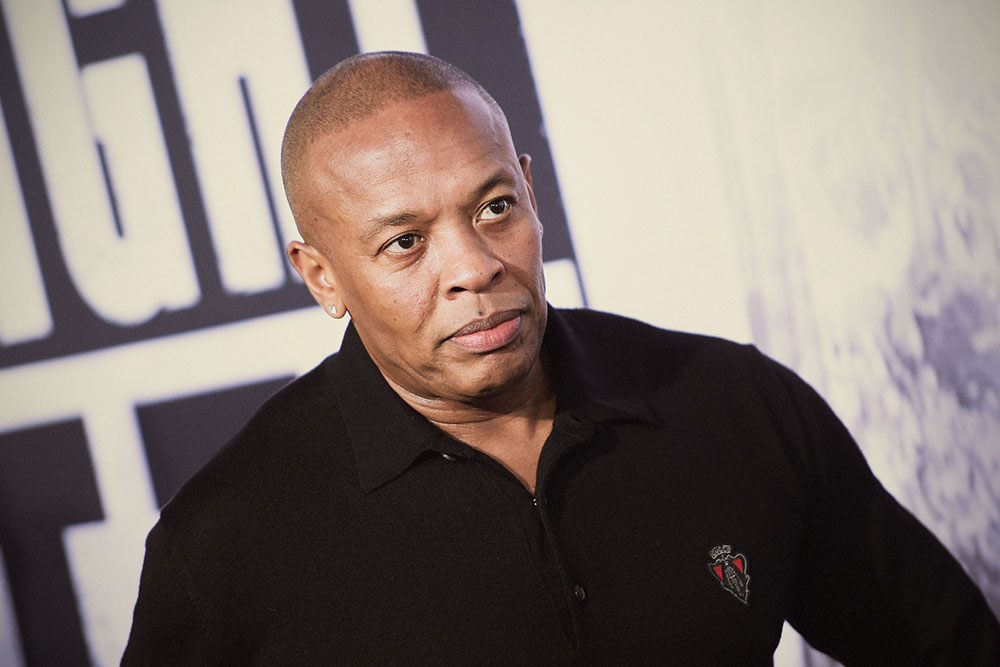 Dr. Dre accused of setting up Suge Knight during 2014 shooting, in newly-filed court documents. Producer and former N.W.A member, Dr. Dre has found himself at the center of very serious allegations, according to the New York Daily News.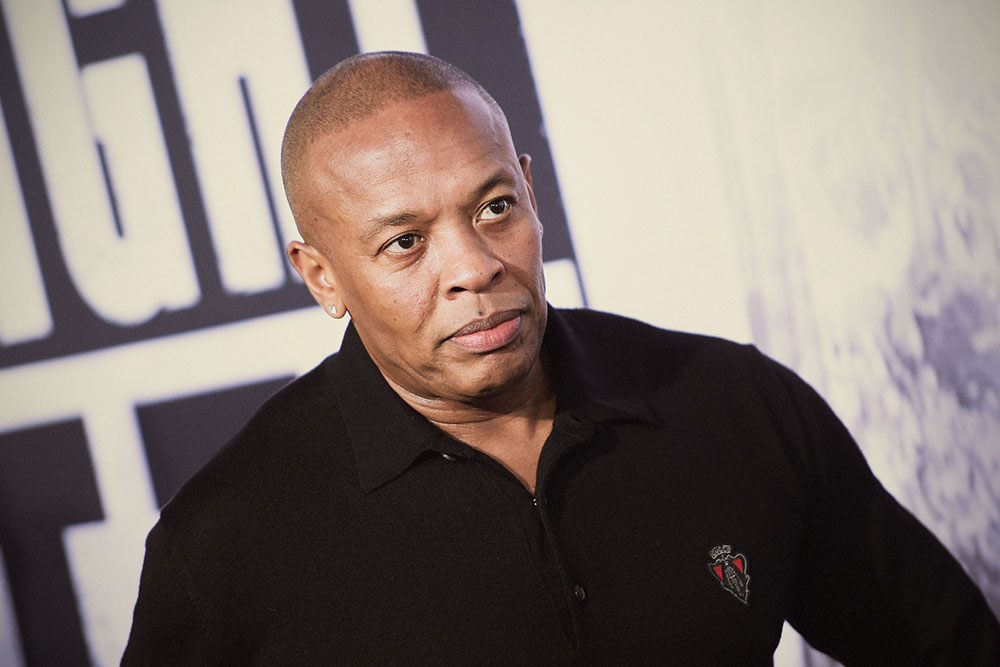 The website reports that legal documents filed by Suge Knight's newest lawyer, Thaddeus Culpepper claim that Dr. Dre worked with the L.A. County Sheriff's Department to have the former Death Row head honcho killed at Los Angeles nightclub, 1 OAK in 2014.
Culpepper has even provided a series of evidence to help in proving the allegations.The court documents state that video shows Deputy Henry Boyd letting the gunman inside the club. Additionally, according to the documents, the gunman at 1 OAK allegedly confessed to receiving $50,000 from Dr. Dre to kill Knight.
Culpepper also claims that Knight has been without phone, mail, and visitor privileges in an attempt to keep the former music exec from connecting his murder case and the shooting in 2014. Do you think the Dr. is capable of such?