Gigi Lamayne Announces Her Debut Albums Title And When We Should Expect It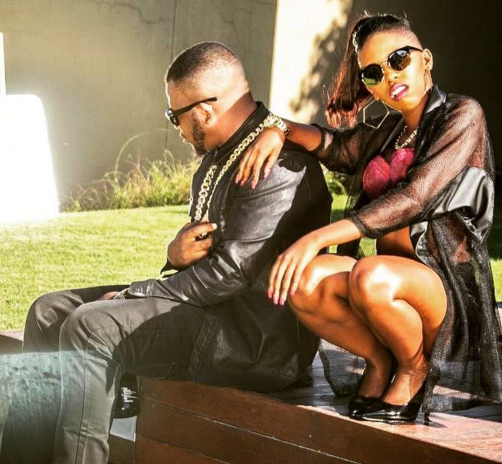 Gigi Lamayne is only 21 years old but she has been on her grind since she was still in her mid-teens. The rapper gave her life to her art at a very early age and it's clear that she is one of the most focused artists in the game.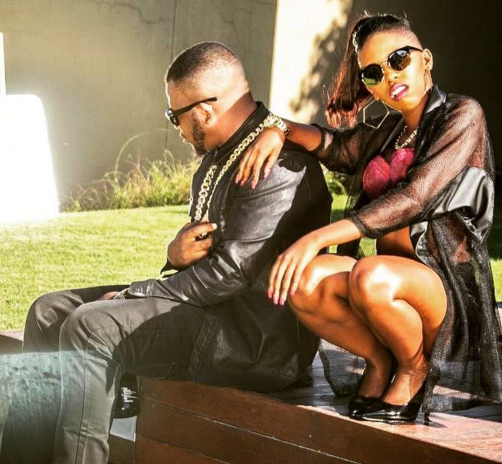 The Moja hit-maker released her break-through single titled Ice Cream sometime last year and then when she  released the remix which features King K aka Khuli Chana we saw her dominate the airwaves for a while.
In 2016, Gigi has already dropped a super dope mixtape but clearly that was only to warm us up for what's to come. "I recorded the final song to the album today" said Gigi Lamayne last night, she also announced that the album will be titled 'iGenesis' and it will be dropping late 2016.
Recorded the final song: