Gigi Lamayne Announces The Title For Her Debut Albums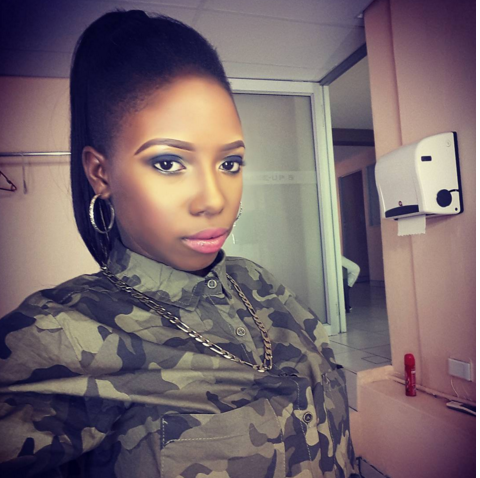 It's clear that 2016 is the year we are going to see a lot more full-length projects being released by the rappers. In the last couple of year's we had an influx of singles being released by very few albums, especially with the females.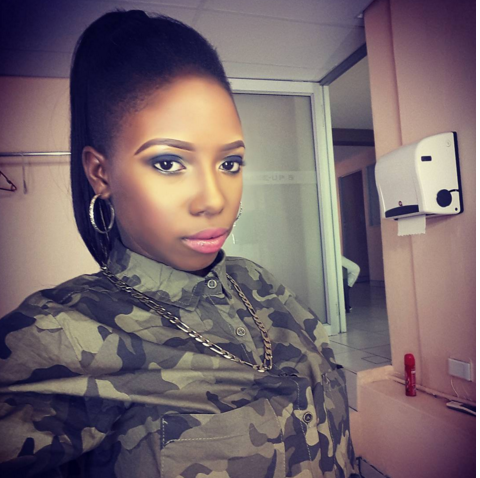 Gigi Lamayne is not new to releasing full-length projects because she has been at it and even though she has already released a mixtape this year titled 'Ground Zero,' Gigi plans on dropping her debut album later on this year.
Lamayne says she is already done recording the album and it is going to feature heavyweights like Riky Rick, Proverb and Duncan. The album will be titled 'iGenesis.' We can't wait to see what sound she has on the album.
iGenesis:

dropping later this year:

Many heavyweights will be featured: