Karrine Steffans Recalls Time She Gave Jay Z A Blowjob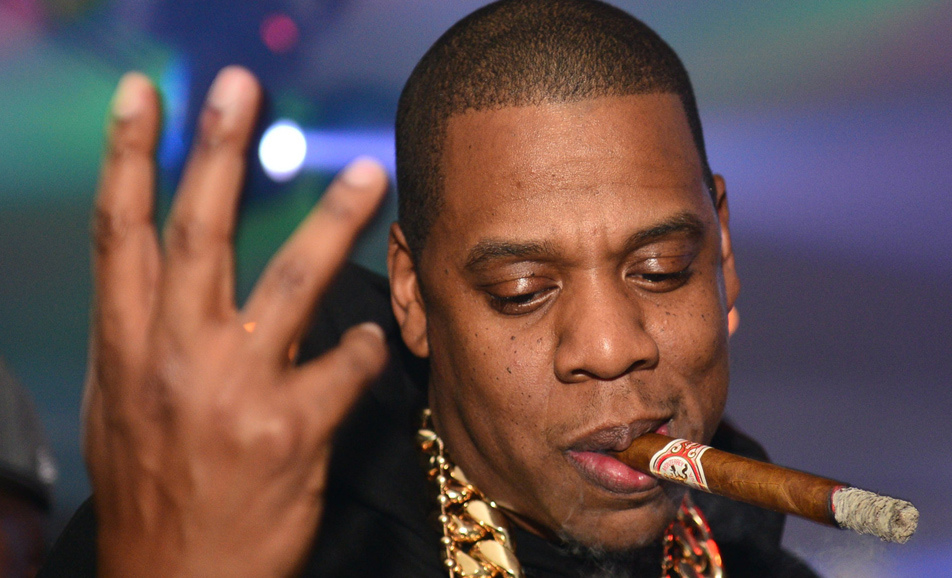 Karrine Steffans-Short has been called a lot of things over the years, most notably her Hip Hop-given nickname "Superhead," for the way she well, y'know. Beginning in 2005, she began to publish a series of books starting with Confessions of a Video Vixen and onward to The Vixen Diaries (2007) and The Vixen Manual: How to Find (2007), Seduce & Keep the Man You Want (2009), where she revealed several sexual trysts between her and several notable rappers, most famously Jay Z.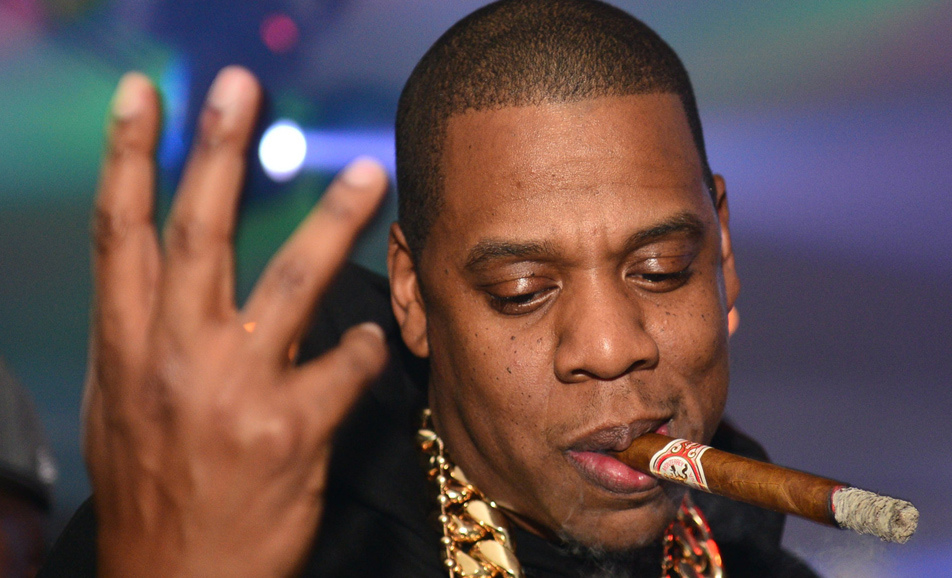 As Beyonce's Lemonade album continues to make headlines across the web, Steffans-Short penned a telling essay for XOJane when she relived the close of Jigga's "Hey Papi" video shoot which ended with a bout of fellatio.
"Yes, I was one of Jay Z's Beckys back in the year 2000 for about three minutes, which is about as long it takes me to satisfy a man in the back of a Maybach while overlooking the beaches of Malibu," she wrote, referencing the "Becky with the good hair" lyric that had Rita Ora and Rachel Roy's social media world implode over the past few days.
"Chauffeured away from the set, down the winding road, and closer to the shoreline, Jay and I feasted on our attraction to one another — rabidly and quickly. After just a few minutes, I lifted my head from his lap, wiped my lips, and knew we'd made a mistake. Over the next few years, I would see Jay again, as I became close with his then business partner Damon Dash. We never mentioned our Malibu melee and acted as if it never happened. My cousin Chuck would be livid."