New Release: Sean Pages – Mzala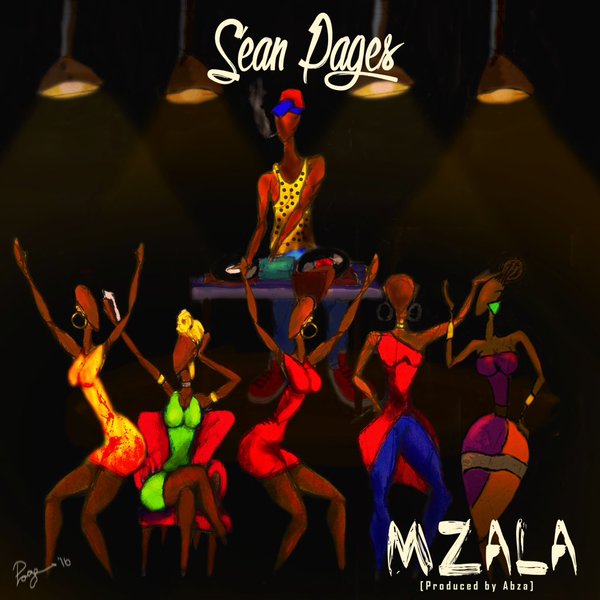 Sean Pages has a new release titled Mzala. Pages has finally decided to give us some new music to hold on to and as always he delivers a song that doesn't sound like anything else that's on the market/ that is being played on radio or on television which tells us a lot about his vision.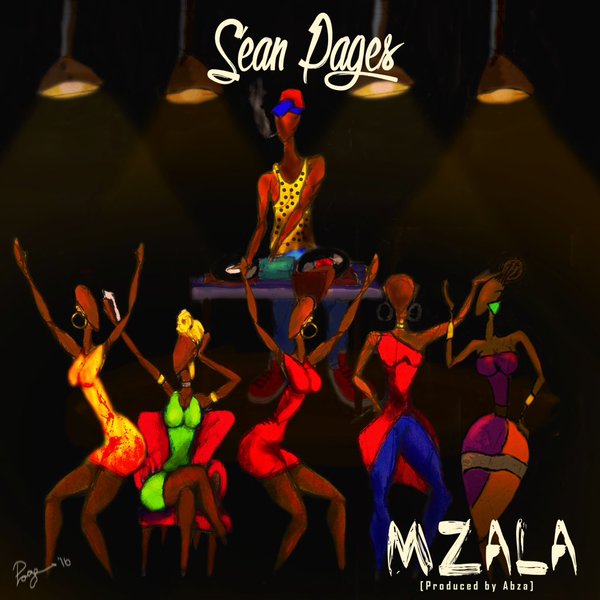 After the release of the Blind remix we were all sure Pages's time was near but he has been silent for a while which had us wondering if we were gonna get another one. The beautiful thing about Pages though, is he always drops high quality music…. ALWAYS.
The rapper repping Alex has just released a brand new record titled Mzala on his birthday as a birthday present to us the fans. The record switches up tempo on us which is just genius in this case because it goes up 100%. Check out Sean Pages new release Mzala and tell us what you think: