SABC Boss Takes Shots At AKA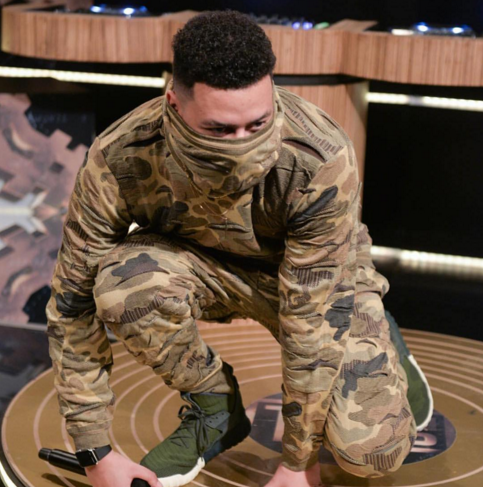 The SABC boss has taken shots at AKA. Morning Live had the SABC boss Hlaudi Motsoeneng on their show to talk about the broadcaster's plan to launch new TV channels. The interview was going well until the SABC boss started taking shots at AKA.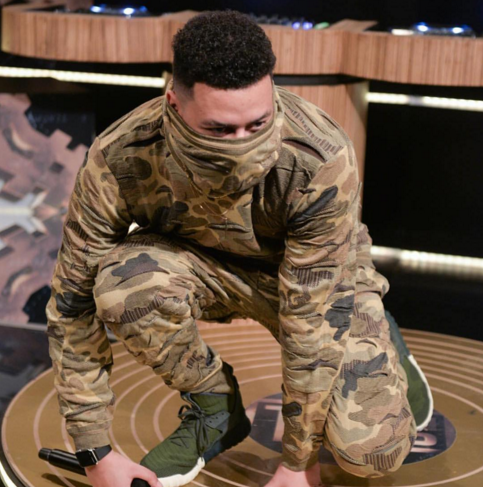 The shows host was asking the viewers to ask questions when she brought up the fact that social media was too excited about AKA visiting the show to even ask the SABC bosses questions which Motsoeneng responded to which some shots.
"They know the singer because of the SABC. Without SABC there is no AK (leaving out the last letter of the rapper's name) so I think it is important to highlight that'" Motsoeneng. Check out the full video below and tell us what you think: