The Book Of Chad Album Review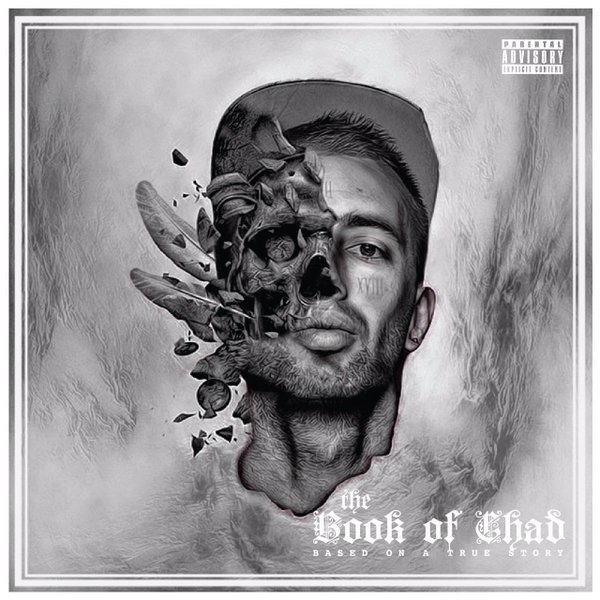 Chad Da Don has been in the game for a hot minute now. The rapper has been working hard and when you listen to his highly anticipated debut album titled 'The Book of Chad' you will realise how dope the homie is.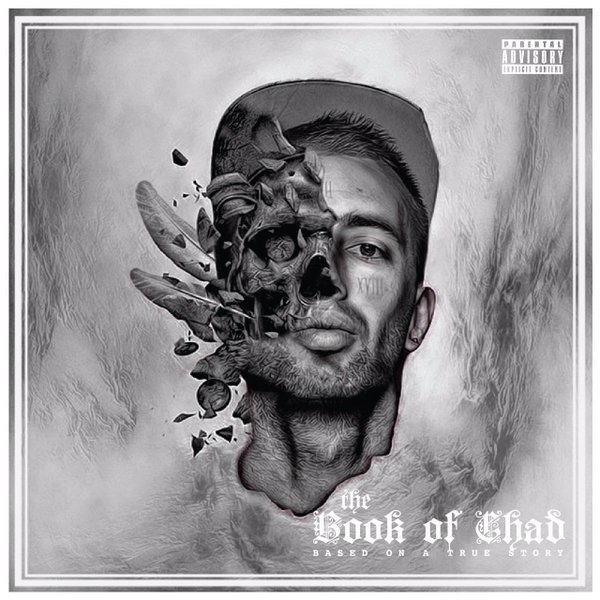 The album is currently the number 1 album on iTunes after launching the album Saturday night in Pretoria. The Book Of Chad is a story of tenacity, pain, hardships, tough times and all about giving up no matter what life throws your way.
In the album, Chad Da Don talks about his childhood and all the tough times he had to watch his mom getting beaten up by his father. Chad Da Don also talks a lot about what went on at Family Tree and paints a vivid picture of why he left the stable. Chad has grown as a rapper and showcases high level of skill on the album. If I were to rate the album I would give it a 4 out of 5!