Top 5 Nasty C Verses So Far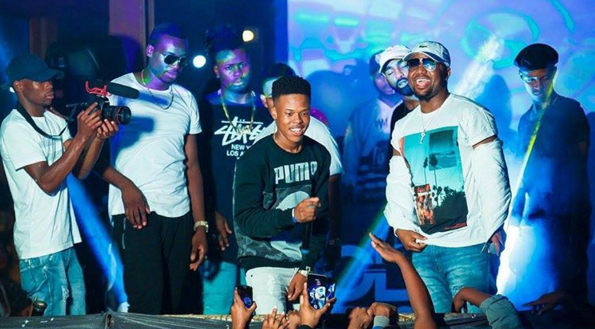 We picked out our Top 5 Nasty C verses of all time. Nasty C is only 19 years old but his pen game has been 29 for the longest time. The younger started rapping when he was 9 years old and he never stopped which explains why he is so damn good at this rap thing. Check out our list and tell us which ones are yours: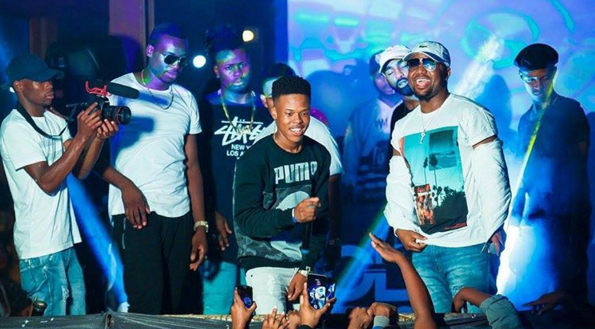 1. Juice Back Remix
I feel bad for being the one to school these niggas
When my friends are tryna get in a university
But still I made 'em fall like the fees did
Feeling like I'm talking to my daughters and nieces
One of my industry niggas called me this evening
Told me keep my head above the water and breathe in
2. Hell Naw
Dumbing down is a motherfuckn mission for me
I know a couple that could use a couple lyrics from me
I make all of my women mirror for me
And then I tell em would you please pick a pillow for me
Aaah nigga would you pleeese cry a river for me
Put a pistol to your head and pull the trigger for me
Tell me do you want a kidney or a liver from me?
If you hate me then why do you login to Twitter for me
3. Jump Verse 2
Oh all my people in the VIP
Pickjing tings from the other side
Be very careful with the shit,
I seen them sparse now Im traumatised
A little change ain't never change I drink a little champ for the pain
4. Hallelujah v3
I swear the nights are gritty but the life is pretty, your wife Is with me and she get it
She got still big titties I got 60minutes, skeet-skeet, I did it and she [???] it
Man poppa told me "Don't loose your cool, give niggas atleast 3 warnings"
So ..
(i) I'ma kill your ass
(ii) And I'ma kill your ass
(iii) And I'ma kill your ass, With these Jordans
5. Bars
So hard to find a nigga cause I hide behind the truth
They claim they leaders Abraham Lincoln now come as John Booth
But all they do is mislead us like Sarah Connor or science too
And Gerald Ford would tell a story if he was alive too
I'm feeling underestimated, I been on a hustle lately
But I'm in such a rush to make it I sprint on em escalators