"We weren't cool for a while, but we are cool now" Says Cassper About Khuli Chana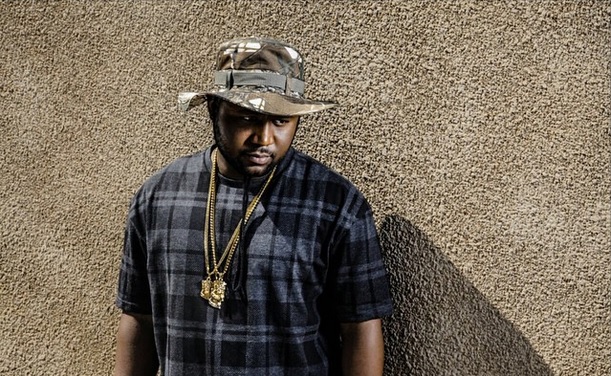 Ever since rappers started making so much money in SA we have seen so many of them have fall outs in the public eye. At this point it looks like Jabba is not cool with Cassper Nyovest anymore and it is really confusing for the fans, considering Jabba is the reason Cassper came up the way he did.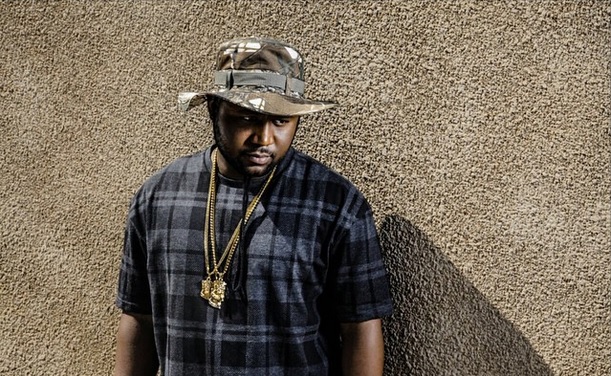 For the longest time we have heard Cassper Nyovest talking about how Khuli Chana and a whole lot of other people picked AKA's side in the beef that's going on but then we then heard Khuli rapping about Nyovest which left us confused.
Cassper was asked by Scoop Makhatini if he is cool with Khuli and he said, "We are cool now, we weren't cool for a while, but we are cool now. I posted the picture of the Bentley and he said when he bought the Aston, he wanted to buy the Bentley and he said me buying the Bentley is inspirational."