"Come at us with the real tweet link, then we'll believe you" Says Nasty C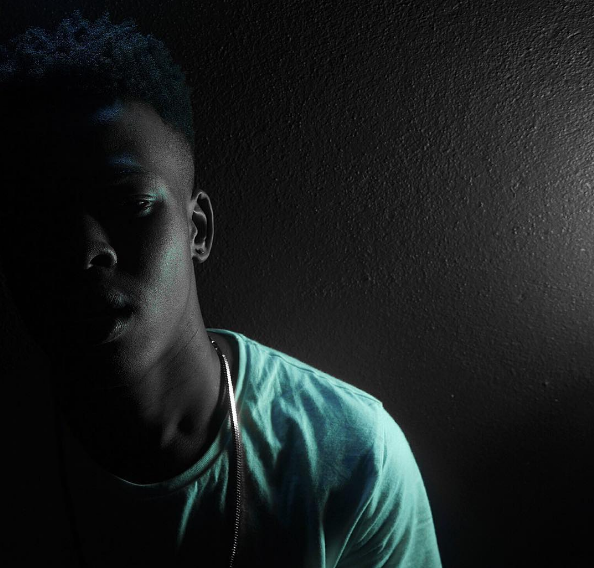 Nasty C tells haters to bring the real tweet link, that's the only way he will believe. Nasty C is one artist who has a career that took off like no other. The rapper released his breakthrough project last year in February which shifted the whole game and took his career to the next level, no it helped him skip a couple of steps.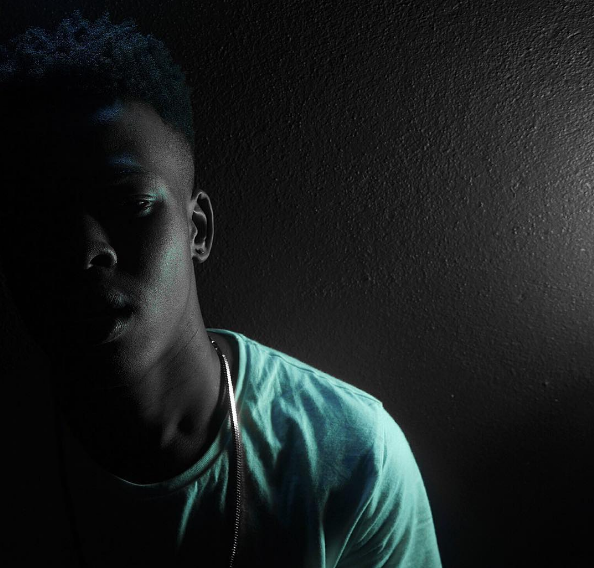 The Jiggy Jigga announced that he got a call from Roc Nation about a week and a half ago. The rapper had been hush about the situation until he updated his fans about the meeting still being in the pipeline and he is still to meet someone from the label.
As usual, a photoshopped Roc Nation tweet about how they did not contact a rapper from South Africa has been circulating and Nasty C is not pleased by this. The rapper is not happy with the fact that the same people who tweet him king are now ill-tweeting him.
Fuck a screenshot:

Im happy they get it:

Believe in me:

We are happy: