DJ Vigi Announces The Features We Should Expect On His Album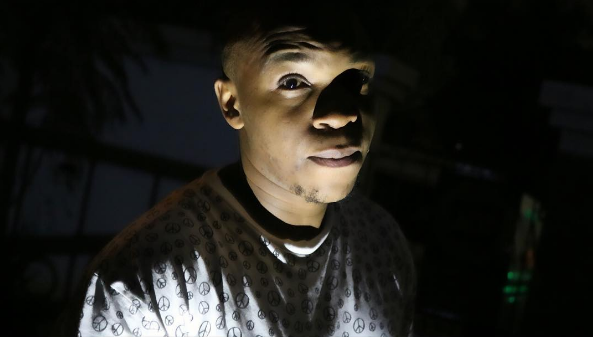 DJ Vigi has announced the features we should look forward to seeing on the album. The Dust DJ has been in the game for a long time now and he has played a major role in helping SA Hip Hop get to the point that it is today. The Dust DJ was the Teargas's official DJ so he just continued working the homies when the name switched.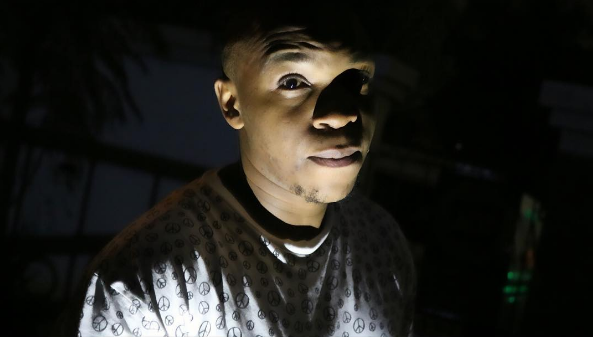 DJ Vigi has been dropping classic records since he released God's Will which features AKA and K.O. Eversince the record dropped, we have been seeing a lot more super dope AKA and Mr Cashtime collaborations.
The Dust DJ announced that he will be releasing a brand new single which features AKA, Nasty C and K.O. "I've hit up Riky, Yanga, Tido, Sean Pages, WTF, I've been trying Emtee. Hopefully Cassper too" said Vigi while talking about the features on his album.