Fikile Mbalula Defends AKA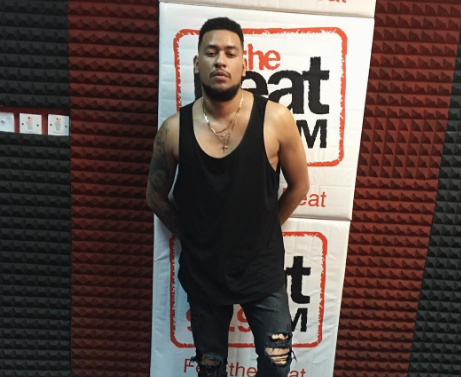 Fikile Mbalula jumped to AKA's defence when Julius Malema came at him. Razz Matazz has been following SA Hip Hop for a while now and we have seen him attending several industry events as well. Even when Cassper Filled Up The Dome, The man was there and was a part of the whole ceremony.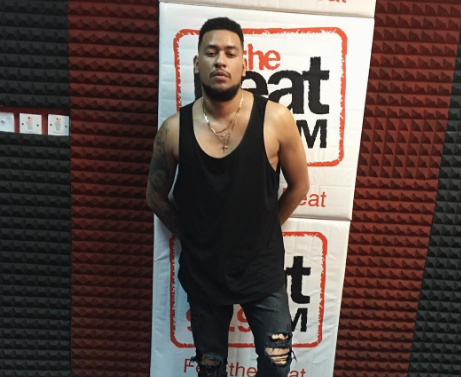 AKA who has been openly affiliated with the ANC for a long time has announced that he will no longer be performing at any opposition party's events. It wasn't long before we saw EFF members coming for AKA because he has performed at their events before.
"Artists are not divorced from society and it's realities.Our constitution affords them Freedom of Expression & of Association" said Fikile Mbalula when he joined the conversation. "Apartheid was brought to its knees because of artists like Miriam Makeba and more who used their art to influence" he continued. "Nonke: put some respect on the rights for our artists to express themselves, even if not favorable to us in leadership."
Freedom of Expression & Association: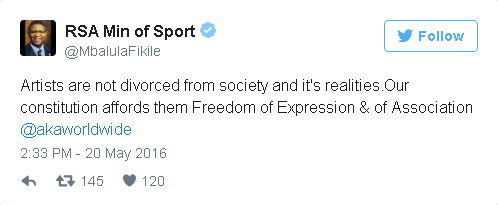 All political leaders should:

Miriam Makeba used her influence:

Ngesiphi?: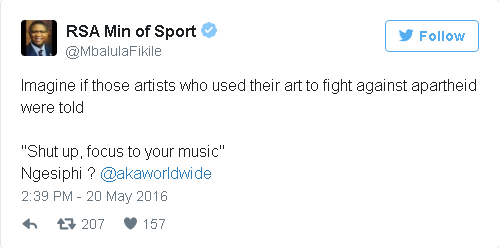 Put some respect on our artists rights: