Gigi Lamayne 'Shisa' Available For Free Download Until Friday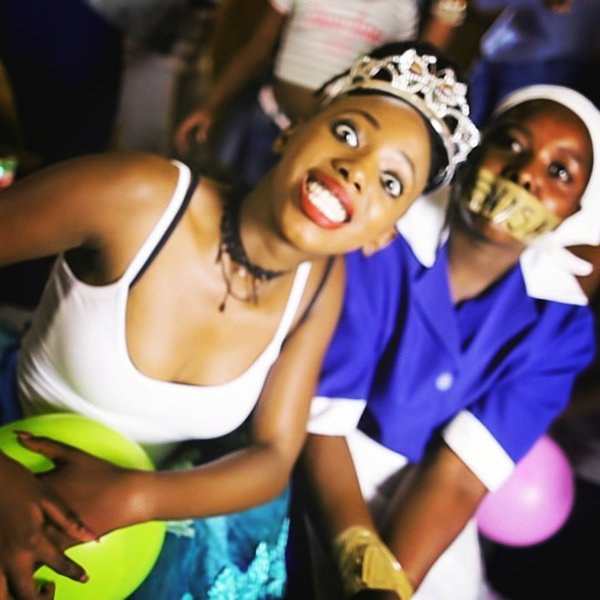 Gigi Lamayne has released Shisa for free download until Friday. Rising hip hop newcomer, Gigi Lamayne, is set to release the third and final installment of her trilogy of mixtapes tomorrow, Friday, 12 February 2016, titled: Ground Zero.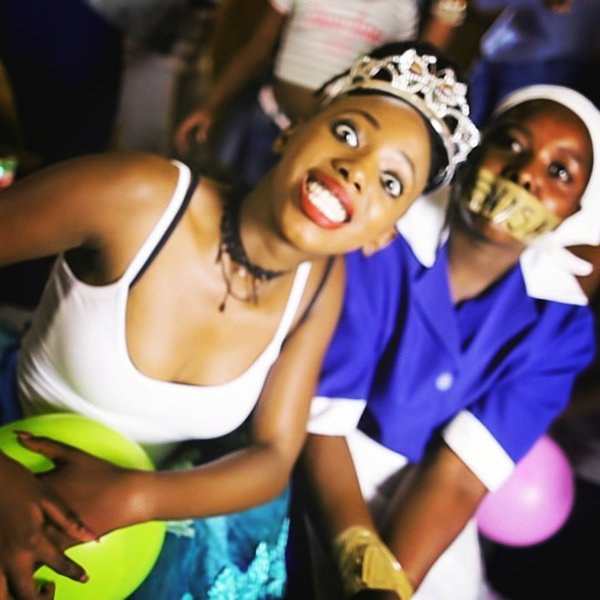 Gigi's #GroundZeroMixtape follows her 2013 mixtape titled Circus Café, and her 2014 mixtape titled Colour of Reign. Both mixtapes were award winning, earning Gigi Lamayne Four South African Hip Hop Awards in the categories Best Newcomer, Best Mixtape and Best Female (for two consecutive years).
The female Pac has released her brand new single for free download until Friday. Shisa has been on the airwaves for a bit but it hadn't hit the net for free download until now. Check out Gigi Lamayn'es Shisa below and tell us what you think: