Individual projects cause delays in release of Cole & Lamar collaborative album?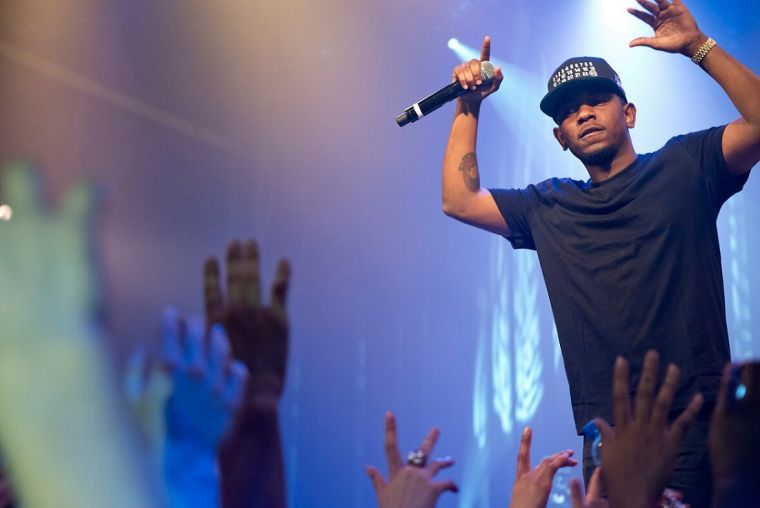 Individual projects might slow down the release of Cole and Lamar's collaborative. The much-talked-about collaboration album between hip hop mega-stars Kendrick Lamar and J. Cole may be stalled, but it does not mean that it will not see the light of day.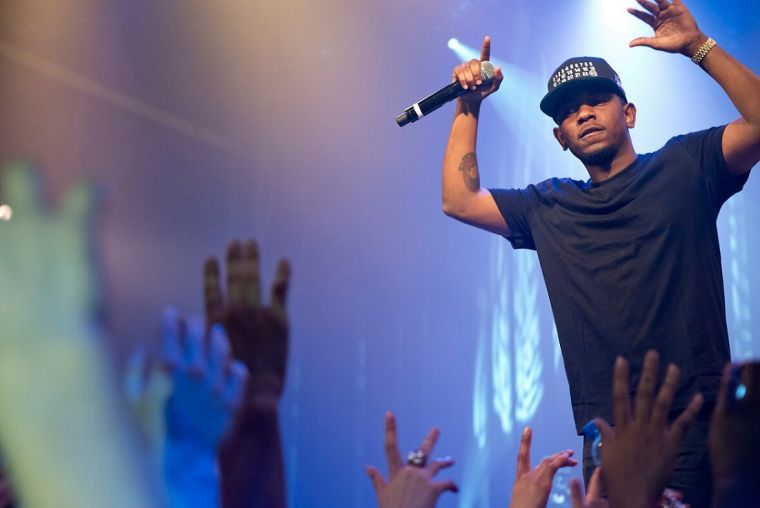 According to reports, Cole is busy rehearsing for his one-night only "Castle Lite Unlocks J. Cole" concert at the Ticketpro Dome in Johannesburg, South Africa on June 18. He will be joined by popular South African hip hop acts like Kwesta, Reason, and Emtee as well as famous DJs Vigilante and Speedstra.
Meanwhile, Lamar just spent time working on a collaboration with fellow hip hop artist Mistah F.A.B. in the latter's upcoming track called "Survive." The single, included on Mistah F.A.B.'s upcoming album "Son of Pimp" that will come out on May 27, talks about the dangers of lurking in the streets at night. Lamar's powerful verse in the track includes the words: "You ever been a victim of being a prisoner inside your own mind?/ The bright lights of the streetlights will make you go blind."