Khuli Chana says JR broke to tears when he won his first Channel O Award. The Motswakoriginator has been in the game for a decade now and it looks like he is milking it harder than he ever did. Khuli Chana is currently working on his upcoming album which may be perceived as his official come back by some.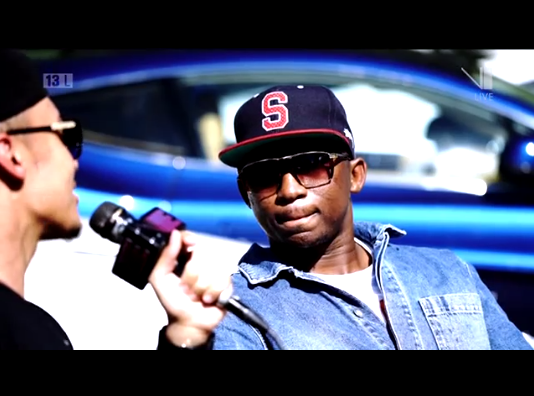 Kuli Chana had a concept he ran by Aston Martin and they loved it. The O.G has not announced what it's about but it looks like something big. Khuli spoke about how JR cried when he won his first Channel O Award.
"JR cried the first time I won a Channel O Award. He cried because he saw me struggling and he saw me at my lowest. For the longest time, I didn't have a car or a place to stay but I had support from guys like JR" explained Khuli Chana.
Comments
comments