K.O Gives Fans A Sneak Peak Into His Family's Home [Video]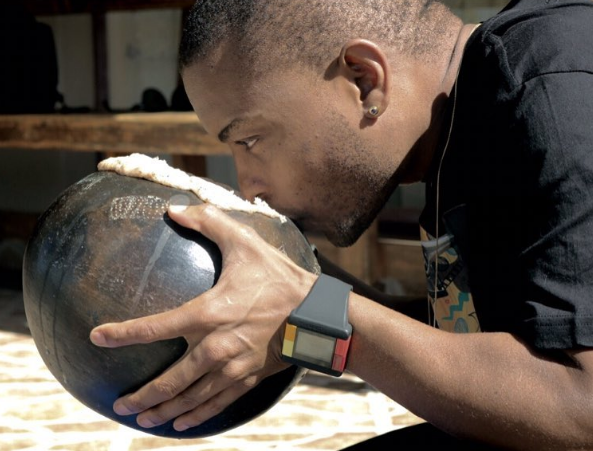 K.O gave his fans a look into his family home. Mr Cashtime is known for being one of the few humble rappers in SA Hip Hop. Hip Hop is not just music but a lifestyle so when you make it as aHip Hop artist fans are very interested in knowing about how you live and a lot of personal information.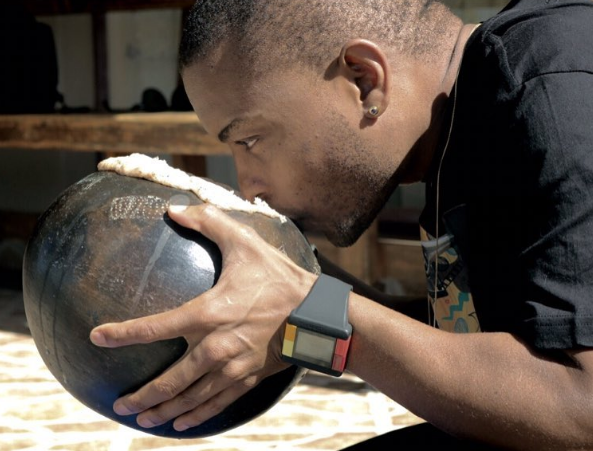 Mr Cashtime grew up in Piet Retief in Mpumalanga and later moved to the big city i.e Johannesburg when he was starting his tertiary education. The rapper got his degree but decided to follow his dreams instead of getting a 9-5.
The rapper recently visited his hometown to spend time with his family and afforded the fans a front row seat of his visit through snapping some of the activities he undertook with the fam. Check out a compilation of K.O's snaps while visiting Mpumalanga: