KiD X Announces His Debut Album's Title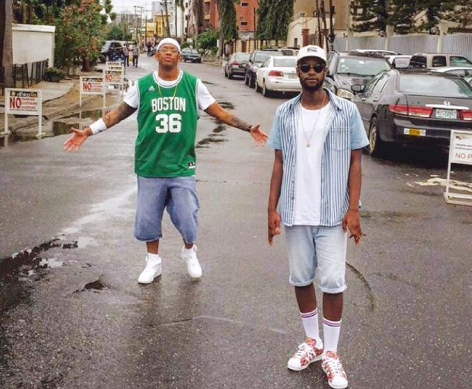 KiD X has announced his debut albums titled. We have been waiting for an KiD X album for a while now. KiD X has been in the game for a long time now and there have been a lot of rumours about how the homie was no longer a part of Cashtime Life. The 88 King cleared out the rumours and confirmed that he will be part of the Life for good.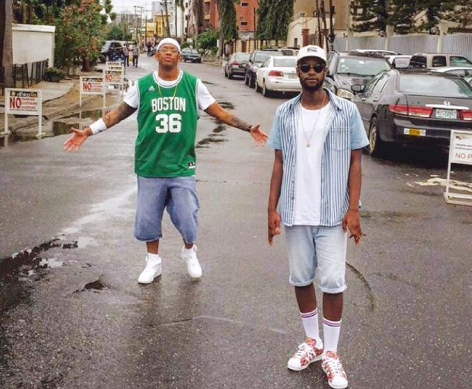 The rapper recently released a super dope single titled iParty which has been trending since. This has to be the cherry on top since X recently found out that he is one of the artists nominated in the album of the year category.
X has been promising his fans an album for a long time now and it's clear that in 2016 we will see the homie releasing the projet. KiD X was on DJ Sabby's show on YFm when he revealed that his debut album will be titled TDK: