The Game Breaks Silence On G-Unit Reunion Rumors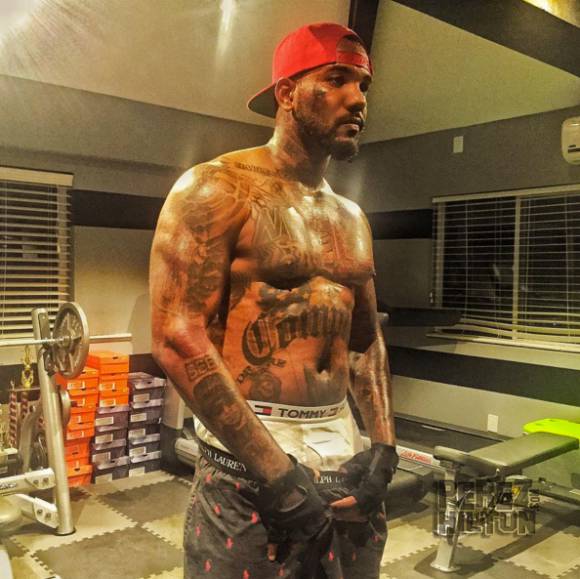 The Game broke silence on the G-Unit reunion rumors. Last week, the recurring idea of a 50 Cent and The Game reunion exploded on social media after an Instagram photos tagged them both in the same location. Afterwarrds, HipHopDX spoke with Game's artist, Pharoah last week, debunking the rumor that G-Unit was reuniting.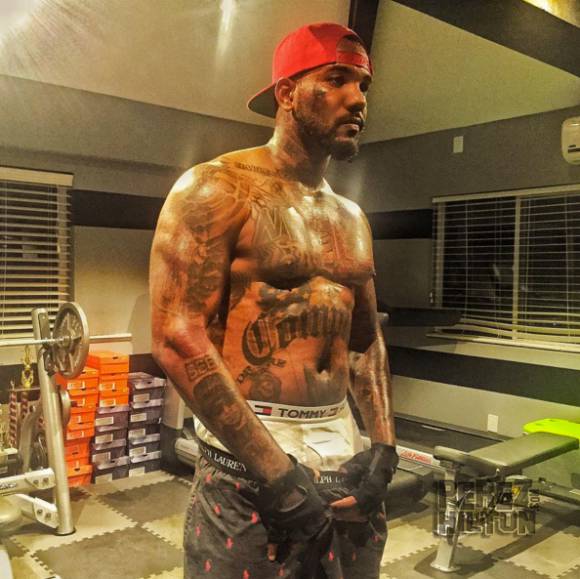 Over the weekend, DX got the chance to speak with Game at the video shoot for his single "Roped Off" featuring Problem and Boogie (which dropped today) at an apartment complex in West Compton. He said he couldn't see a reunion with his former comrade anytime soon. "I don't know where that came from man, but I can't see that happening no time in the near future," said Game. "You know he's doing his thing, I'm doing my thing. Banks, Buck and Yayo, they all doing their thing.
As the ten-year feud between both turned more civil more recently, fans of both have wanted the two to collaborate again fueling rumors of a G-Unit reunion with the original line-up. This is something that hasn't gone unnoticed by Game as well. "Positivity is all love these days," added Game. "2016, we're trying to keep everybody alive out here."