Reason says you will soon to realise that he is one of the best you have ever seen. Reazus has been in the game for a long time now and there is no question about the homie's rapping ability. This dude is one of the best I've ever witnessed perform and despite having so many continuous bars, Reason does not bother stopping for air.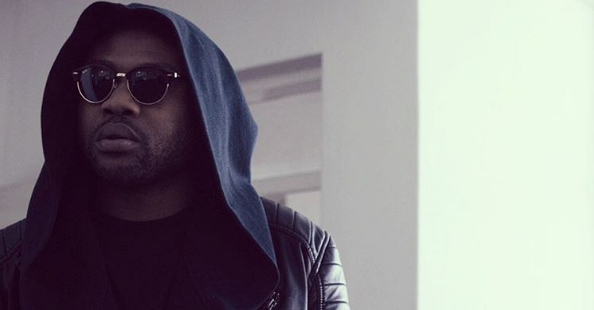 The rapper has been releasing albums the masses might one day perceive as classics. Reason was announced as one of the rappers that are going to open up for Carolina's finest MC, Jermaine Cole when he comes down next month.
It looks like Gahd Body Reason has been preparing a show-stopping performance. "This time next month, you will realize that I'm one of the best you ever seen" explained the rapper via his Instagram account.
Comments
comments