JR Announces His Upcoming Single And Releases The Artwork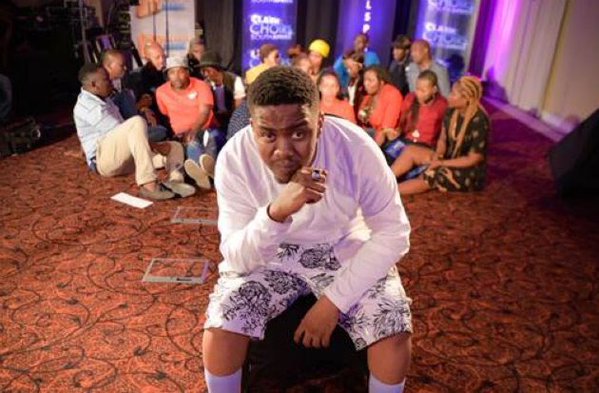 JR has announced his upcoming single titled 4Four and he has released the artwork. The rapper/ producer has been in the game for a minute and despite the fact that we haven't been getting much music from him since he became an executive, he has hits for days.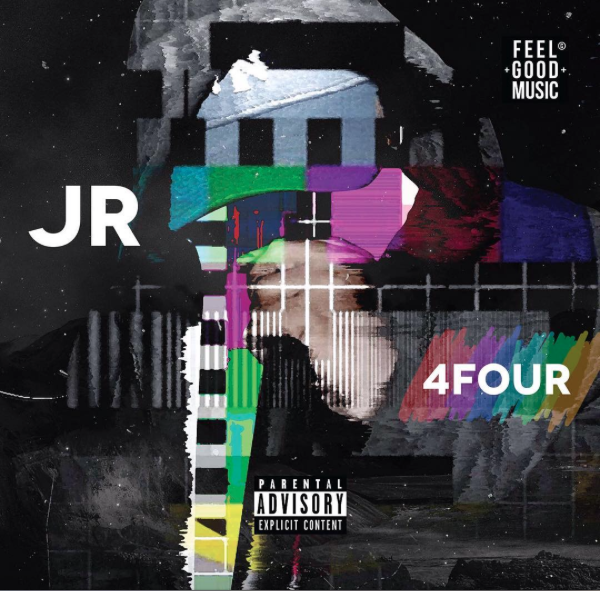 The Feel Good Music boss has been dropping hits since the mid 2000's and he is also known to be involved with so many hits on the radio because a lot of artists call into their session so that he helps with the writing.
The last record we got from JR was titled Deny which featured Anatii and it was a hit single. The Feel Good Music boss has been working on his album and we suspect that with the release of his next single we are close to the album being dropped.