New Release: AB Crazy – Scheming [ft MIC]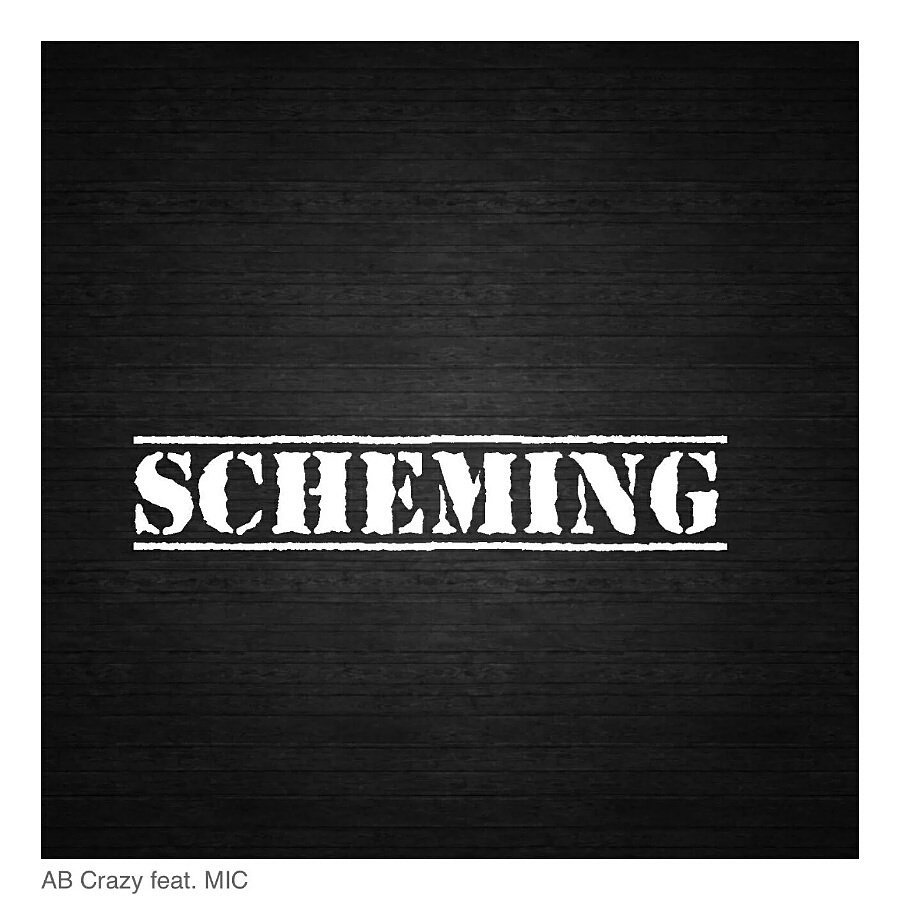 AB Crazy has just dropped a new single titled Scheming featuring MIC. AB has been in the game for a long time now and the most interesting thing about it all is until this year we had heard the homie more on records he was featuring on than his own records.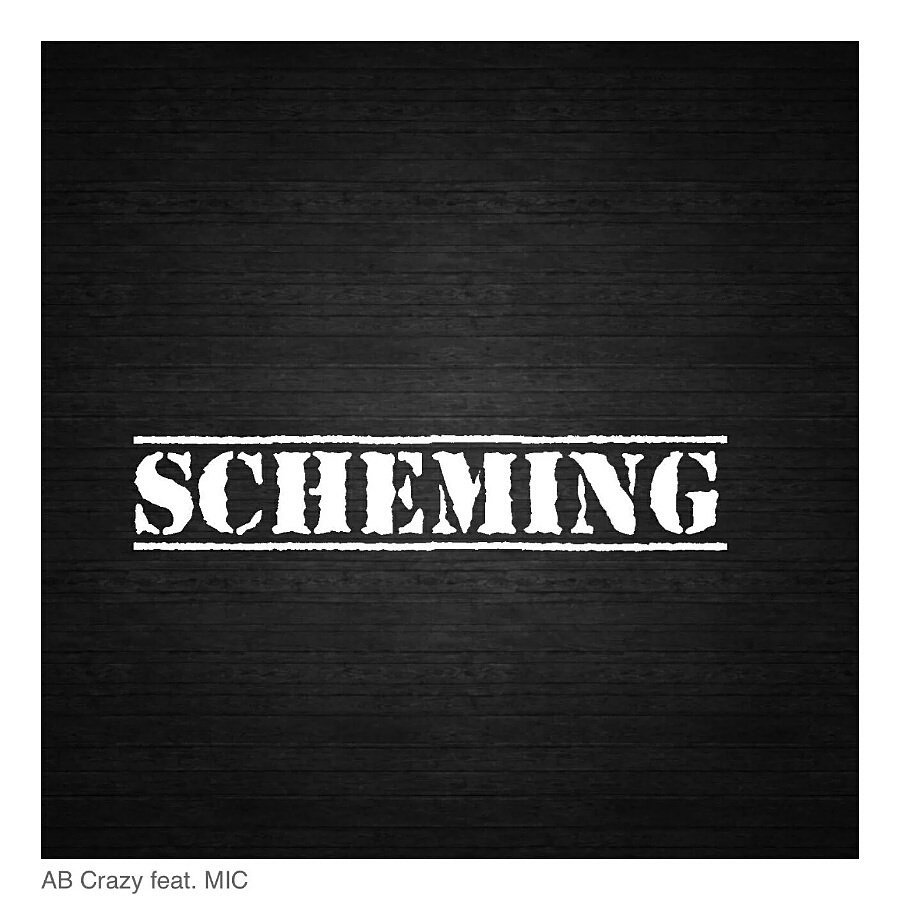 The former Cashtime Fam member is well known for having some of the best hooks in the SA music industry no matter what type of record you have him on. People thought AB had fell off but it's clear that he took his time to perfect the music.
AB Crazy has just dropped another hot tune titled Scheming where his talking about how some people say they love him but they don't show up when it's time to support. The song features MIC and it's hella dope.