AKA Wins 2 Awards Over The Weekend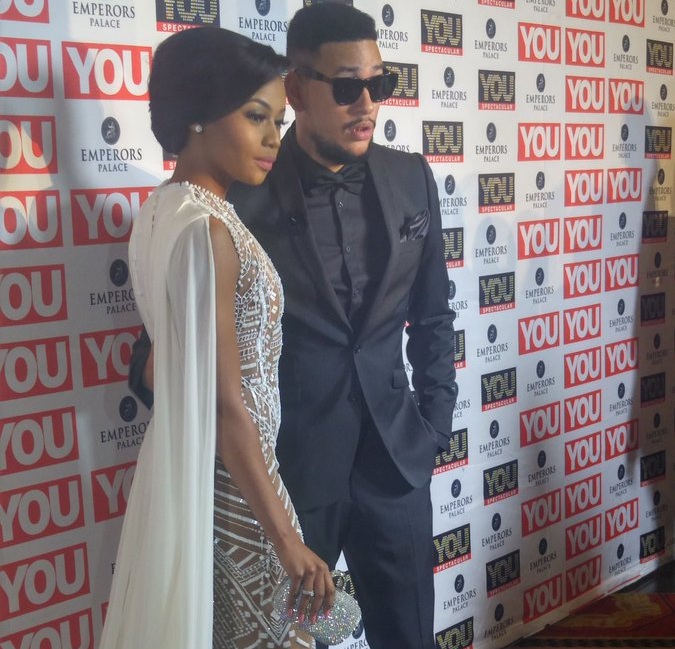 AKA wins 2 Awards over this last weekend. The Supa Mega has been on top of his game for 6 consecutive years and it looks like he has no plans of slowing down until he is a celebrated star all over the world.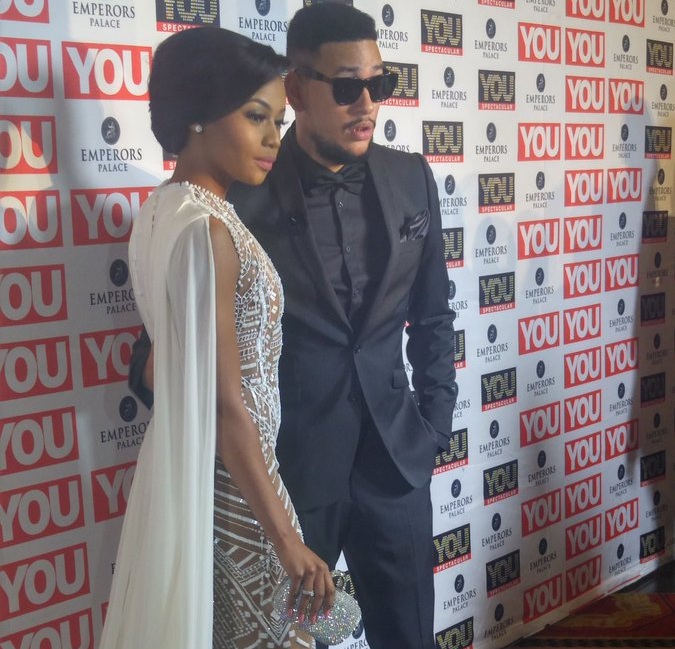 The Supa Mega is getting ready to release his third studio album and we predict that the album is going to break AKA into new markets we didn't think he would be breaking into at this point. AKA hasn't announced when the album will drop but we are expecting it anytime from now.
AKA was nominated for a couple of Awards at the YOU Spectacular Award show that took place this weekend. AKA won the Most Stylish Male and the he won the Favorite Couple Award with Bonang which was the cherry on top.