Drake Reveals He's Working on a New Mixtape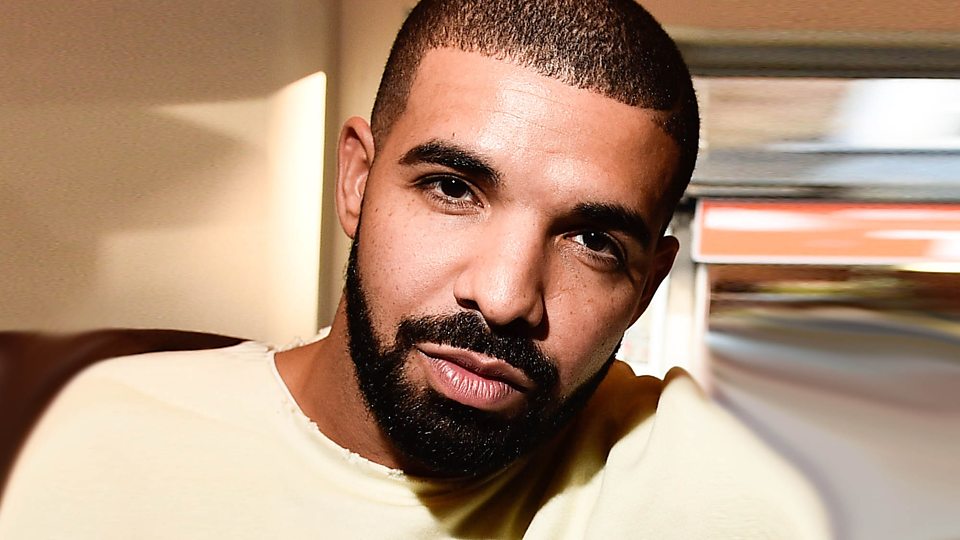 Drake has revealed that he's working on a new mixtape during his tour. Say what you want about Drake, as an artist, the man puts in the work. In just a little over a year, between February 2015 when he dropped If You're Reading This It's Too Late and up until the release of the commercial monster that is VIEWS in April, Drake has put out two mixtapes and an album. That's a pretty significant haul for an artist of his caliber, and based on the comments he recently made from a stage in Kansas City, he doesn't seem to be showing any signs of slowing up either.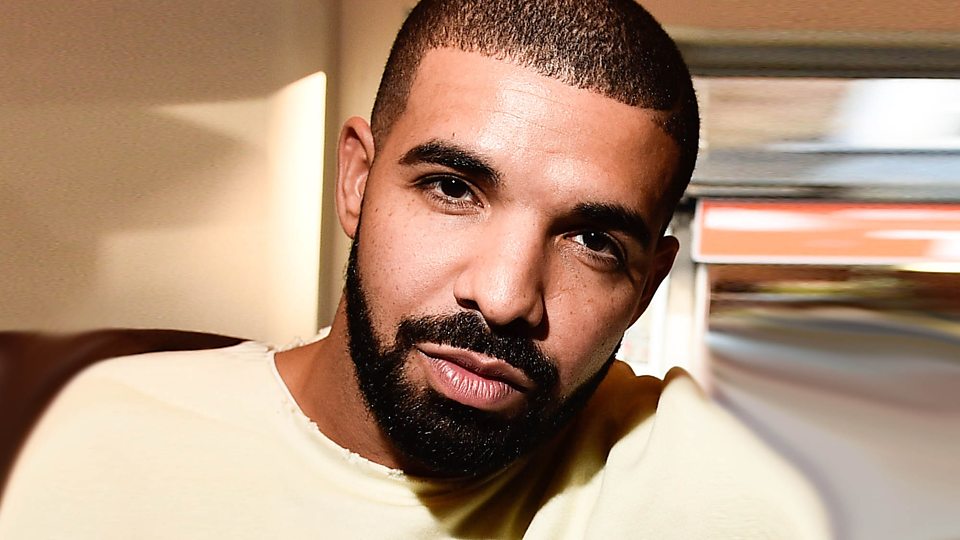 Last night, Drake found himself in Missouri to perform for the latest stop on his Summer Sixteen tour with Future. Midway through the show, he paused to address the crowd (as he often does). In between thanking the KC audience for making him feel like a part-time resident of the city and advising them to "spread love, spread good energy," he also revealed that he's plotting out his next mixtape.
"I want you to protect yourselves and each other," Drake told the crowd, addressing the racial tension and civil unrest that has plagued the country in recent years. "When I go and work on this new mixtape and come back to Kansas City and I drop that s–t, I wanna see everybody in this motherf—-r boy!"