K.O Announces His Upcoming Single's Title And Drops Artwork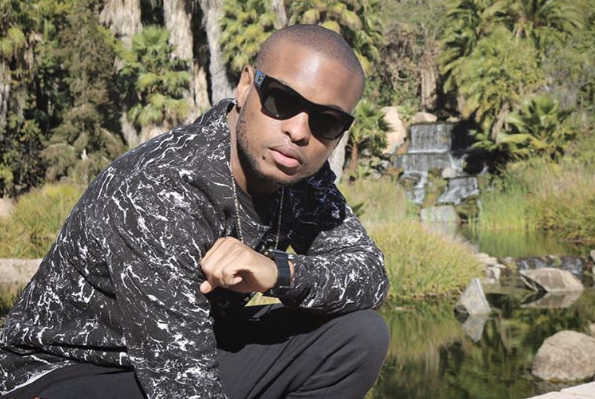 K.O has finally announced the released his upcoming single's titled and he has also dropped the artwork. Mr Cashtime has been holding on to his new music for the longest time. The big homie taken his time with his sophomore album while he was pushing his debut album.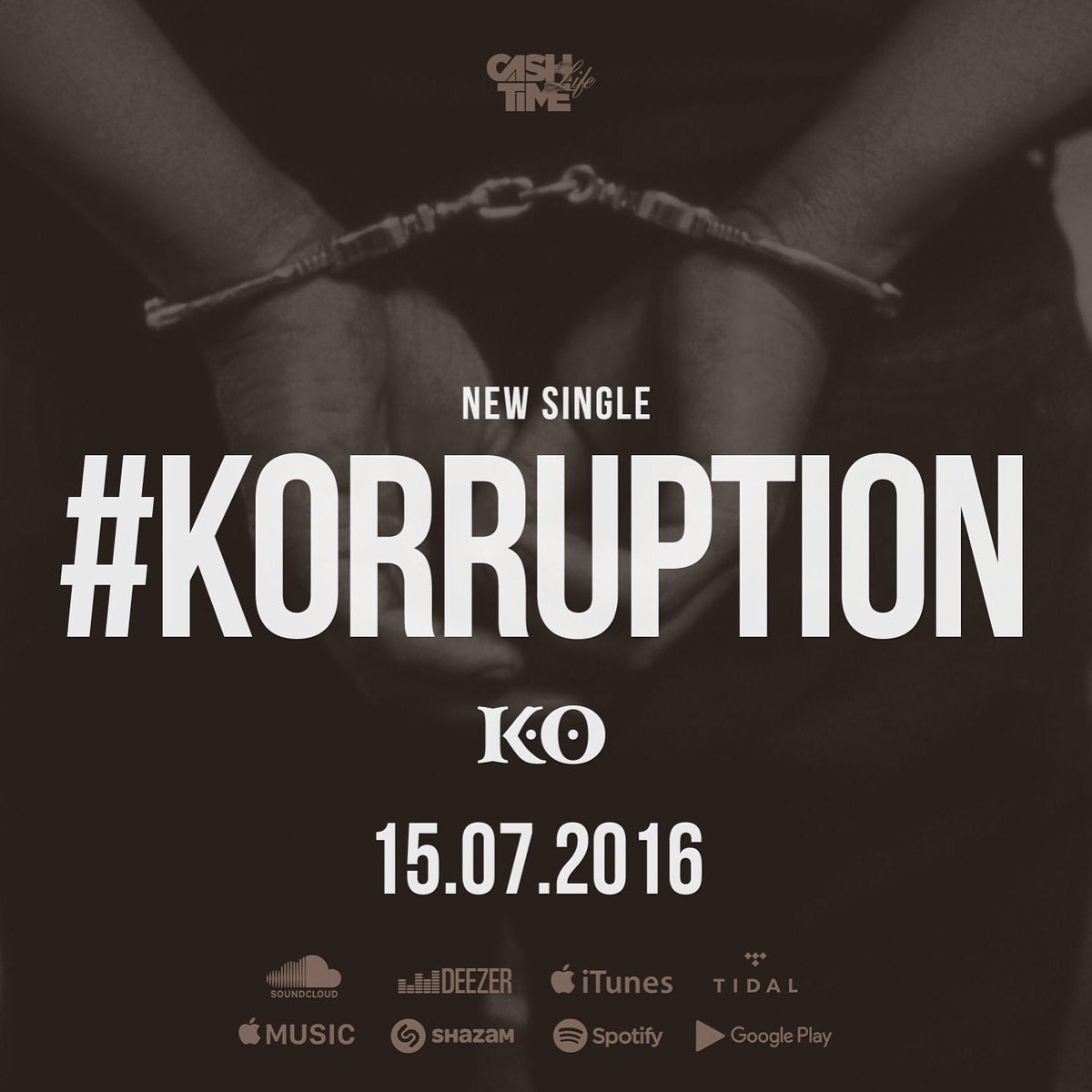 Mr Cashtime is known to take time with his music but when it drops it's always ground breaking like Caracara. K.O is scheduled to release his sophomore album in the last quarter of the year after his team mates drop.
DJ Vigilante has announced that K.O will be dropping his new single titled KOrruption this Friday. We can't wait to see if this is going to be the groundbreaking single off his album. What type of song do you think it will be?