Kwesta's Single Is Currently The Most Played Song In South Africa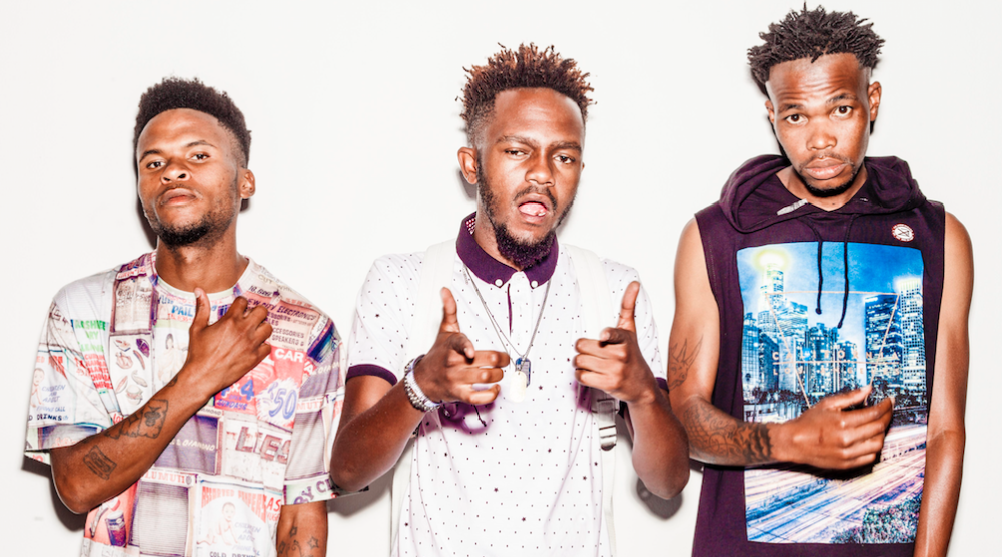 Kwesta's Day Ones is currently the most played South African record.  Just recently we found out that Kwesta had the most playlisted SA Hip Hop record and today we got the awesome news about the progress the record has made.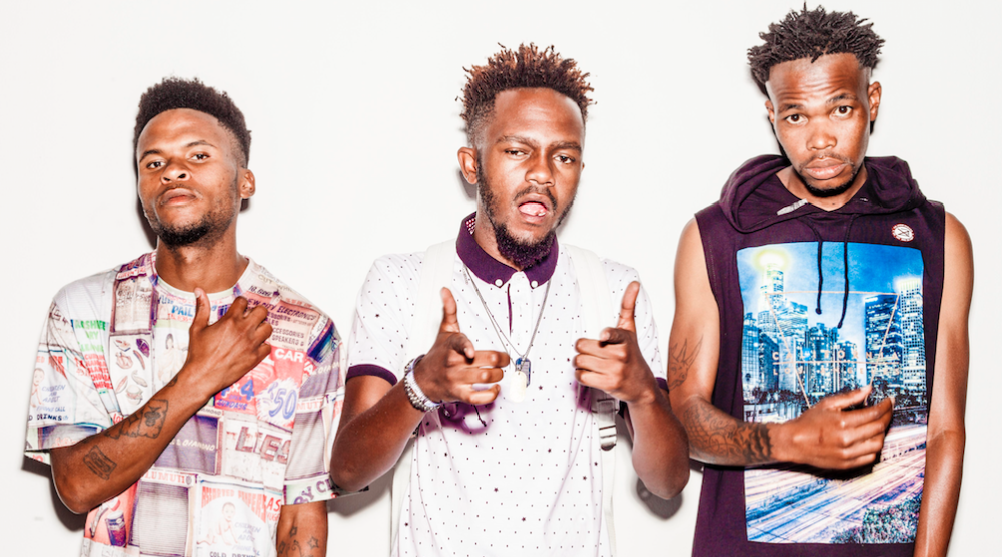 The rapper from Kahlehong has been holding it down for a while and even though this record has taken a bit more time to take off than Ngud, it looks like it's one of those records that people will be playing until until.
Kwesta has been working for this moment since he came into the game and it's exciting to see his career reaching the level that he always has always wanted to get to. The rapper has the most played South African record on the airwaves.
DayOnes: