"KOTINI! MORE THAN A SONG" – Riky Rick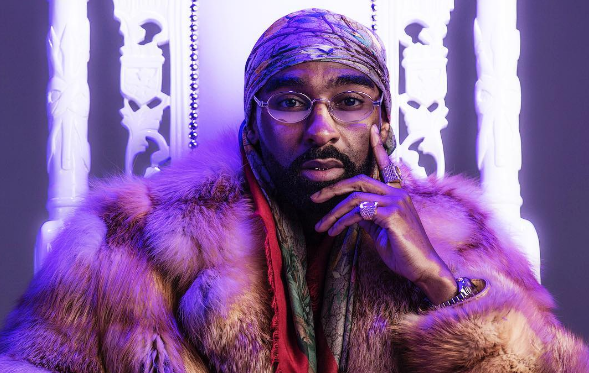 Kotini is more than a song says Riky Rick. The rapper has been having an amazing 2016 and it's clear that the big homie is about to take his music world-wide after selling platinum with his debut album which is a major achievement.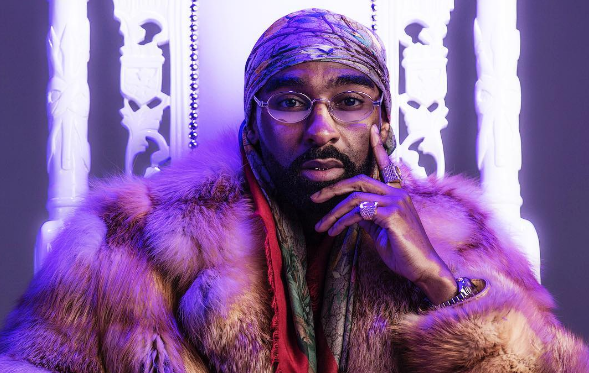 Riky Rick released Sidlukotini soon after the prestigious Metro FM awards where held in Durban and the phrase has somewhat become a part of the lingo not just in Hip Hop circles but in Southern Africa as a whole.
Riky Rick has been known for being one of the most influential fashion icons in Hip Hop so when the record dropped people started calling him King Kotini. "KOTINI!!! MORE THAN A SONG!!! ITS A MOVEMENT!!! A LIFESTYLE" the rapper explained.
Kotini: