New Release: Sean Pages – Mzala Video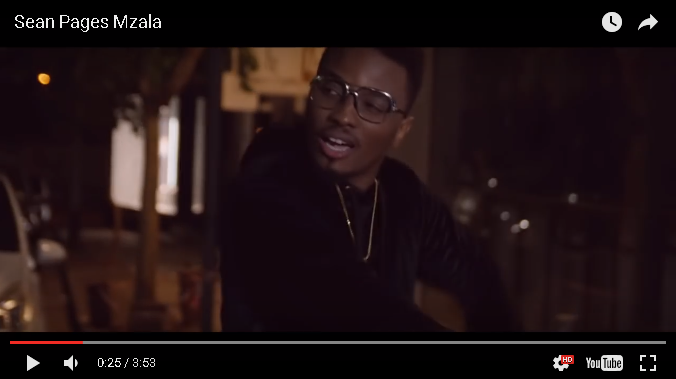 Sean Pages has a new release titled Mzala (video). Homie has been in the game for a hot minute and he has managed to stay in it. Some people feel like the Glitz Gang member hasn't been releasing enough music but that's only because he has been working on his debut album.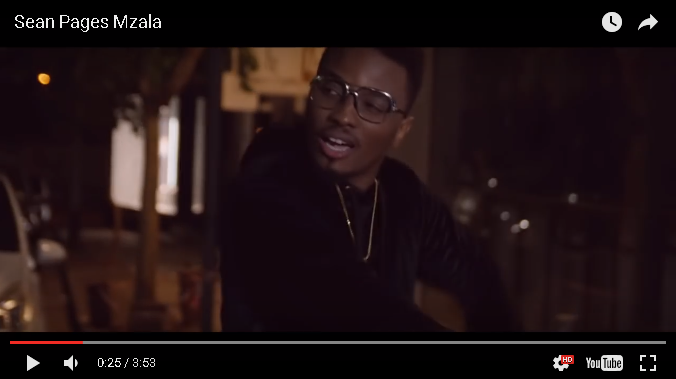 The Wadijaja hitmaker released his debut album sometime last week and the streets have been buzzing hard. The most interesting thing about it all is the homie did not really put a lot of his energy on marketing the album.
Sean Pages has just dropped a new music video for a song titled Mzala. The video was shot in Braam and we haven't really seen it like this before. Check out the Mzala music video and tell us what you think of  it: