Sean Pages Drops His Debut Album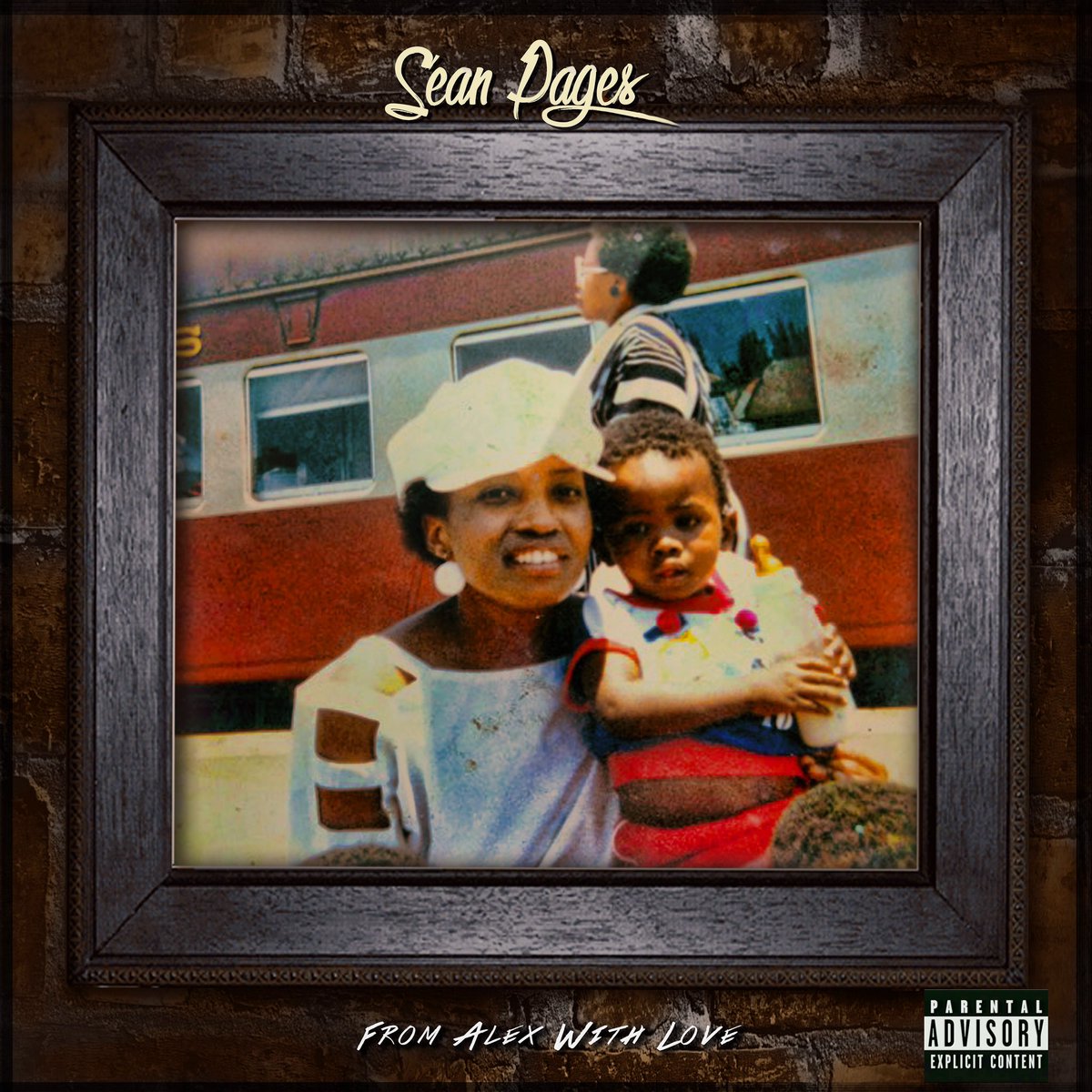 Sean Pages finally drops his debut album titled "From Alex With Love." Pages has been in the game for the longest time and contrary to popular belief the homie has been super active in the game for so many years as he has been focusing a lot of his energy on production.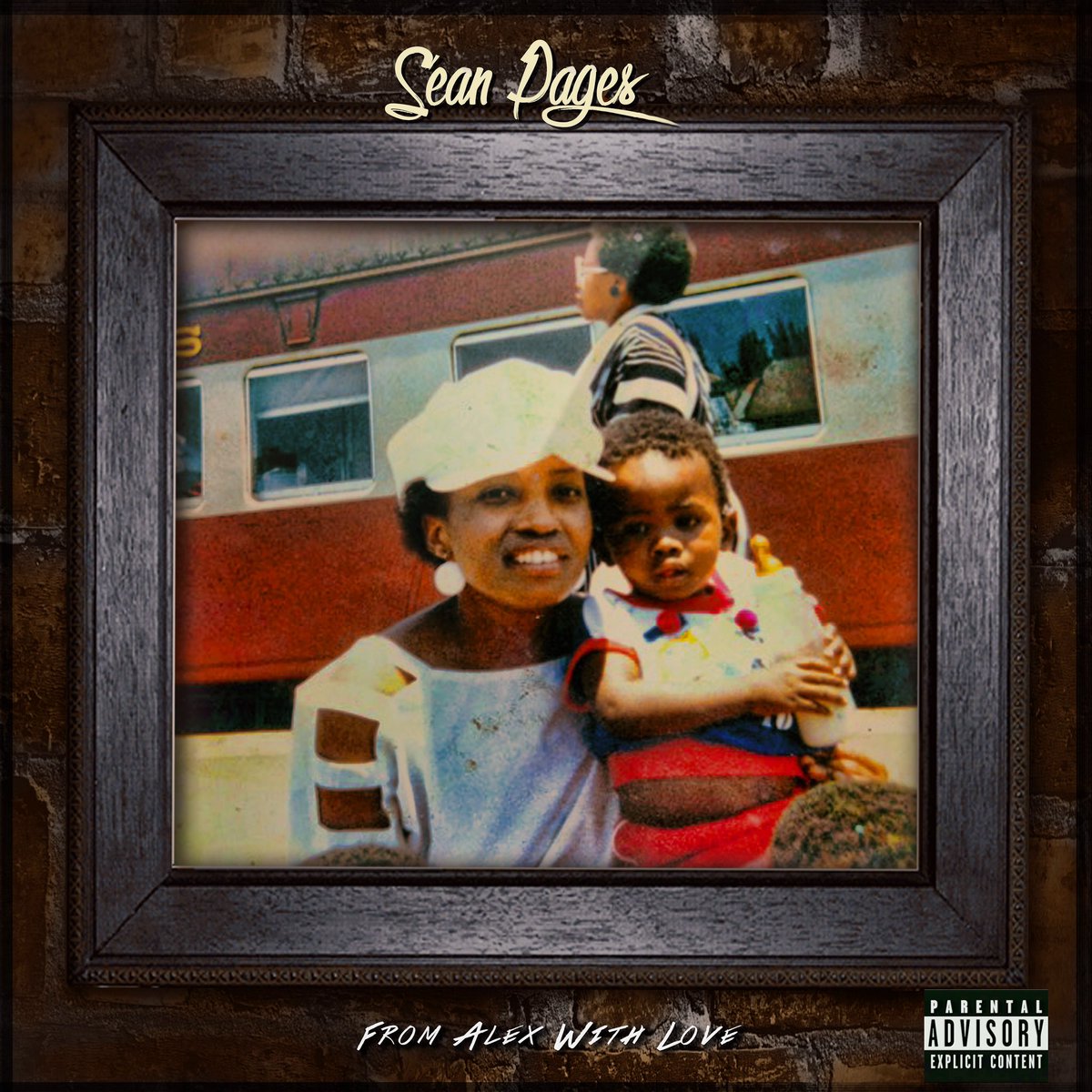 Clearly, homie really wanted to take his time with his debut album. All the singles that he has dropped in the last 2 years have been smash hits which should be enough to convince you that his brand new album is a must get.
The album has guest appearances by Thiwe, Denise Zimba, L-Tido, Towdeemac, Kid x, Kwesta, Dj Dimplez, Yanga, N'veigh, Youngsta, Gingerbread man, Teepee and more. Click Here to support the homie.