Tweezy Talks Afrimma Nomination & Lists The Hits He Produced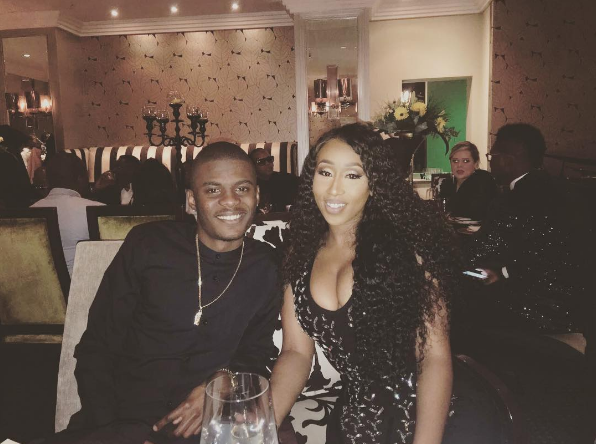 Tweezy talks Afrimma nomination & lists the hits he produced while chatting to Scoop. The super producer has been in the game for a while and has been involved with a lot of the hits that have come out of SA Hip Hop in the last 2 years.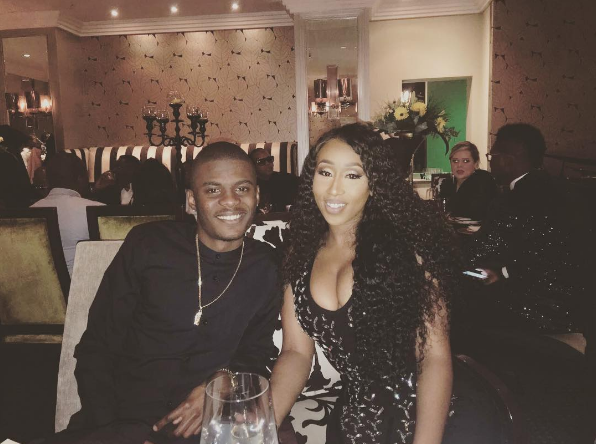 Homie became official in the game in 2014 after AKA released 'Run Jozi' which was one of the singles off the Supa Mega's sophomore album. Tweezy has since expanded his brand and has become more visible since the release of his single titled 'Ambitions.'
In a conversaqtion with Scoop on Turn Up Tweezy opened up about how he is excited about being nominated at the Afrimma's. "I'm nominated for Producer of the Year at the Afrimma's. I've produced Run Jozi, Dlala Ka Yona, All Eyes On Me, Sidlukotini, Baddest and more" said Tweezy.