Anatii Opens Up About How He Got The Omarion Collaboration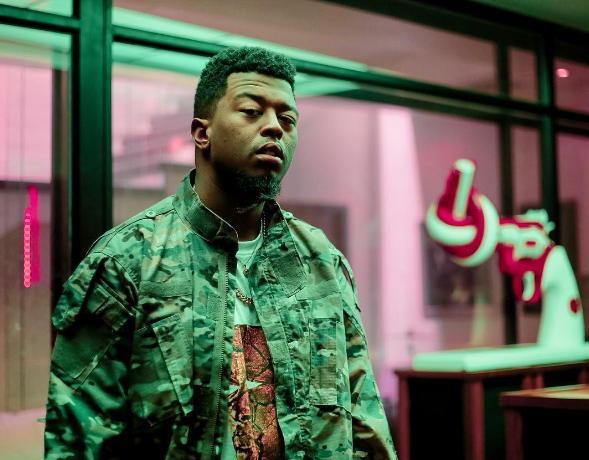 Anatii opens up about how he got the Omarion collaboration and how he just moves around celebrities. The musician has been involved with a lot of international heavy-weights and it seems like he just gets along with stars.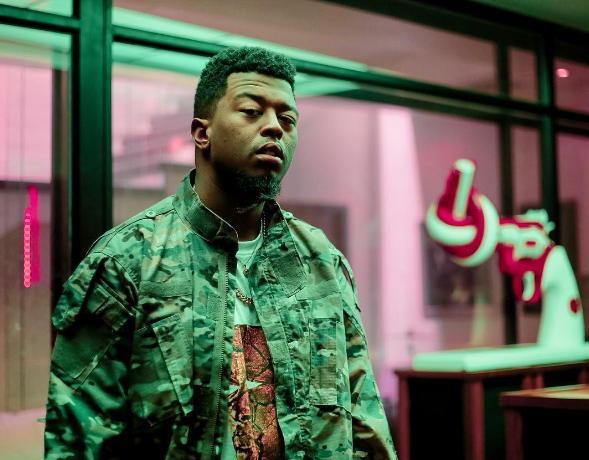 We have seen Anatii hanging out with a lot of celebrities from outside of SA and we have been wondering how he manages to connect with all these people such as DJ Khaled, Chris Brown, Tiwa Savage and Erykah Badu.
"It's just being at the right place at the right time. It's just letting the blessings flow you know, haha I don't know God always tells me where to be. I met Omarion in the studio, it was a relaxed enviroment you know, it enabled us to chill and connect that's why I say right place right time. You can meet someone in a club and they won't pay you no mind" he explained.