Gigi Lamayne Talks 'iGenesis' Album Release Date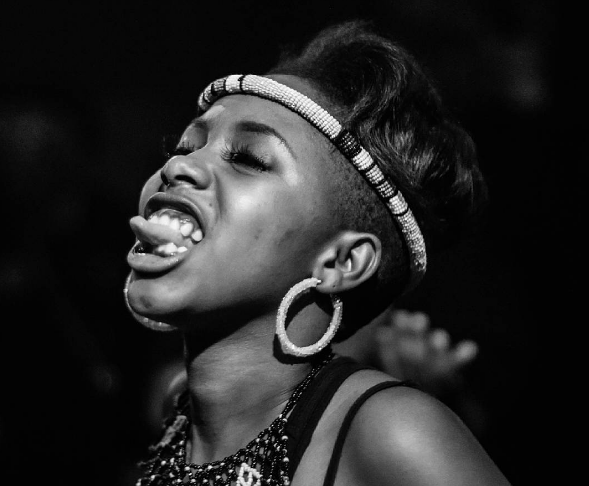 Gigi Lamayne talks 'iGenesis' album release date. The female Pac has been putting in work for a while now and it's clear that her influence has reached a point where her fans now need something solid to hold on to.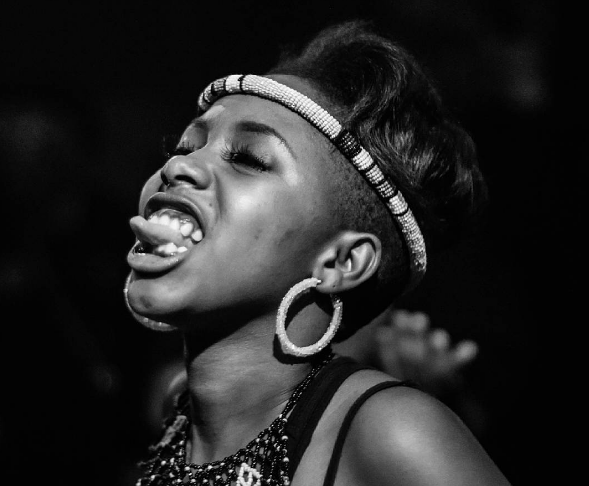 The rapper had previously announced that she would be releasing her debut album in September but it looks like she has decided to push it back by a couple of weeks and we assume that this was done because her label mate Nasty will be dropping in September.
Gigi who recently bought herself a drop top BMW has decided to drop the album in October which shouldn't be too long a wait for her rapidly growing fan base. Check out what Gigi Lamayne had to say about her albums release:
#iGenesisAlbum: