Nasty C Shows Off His New Rolex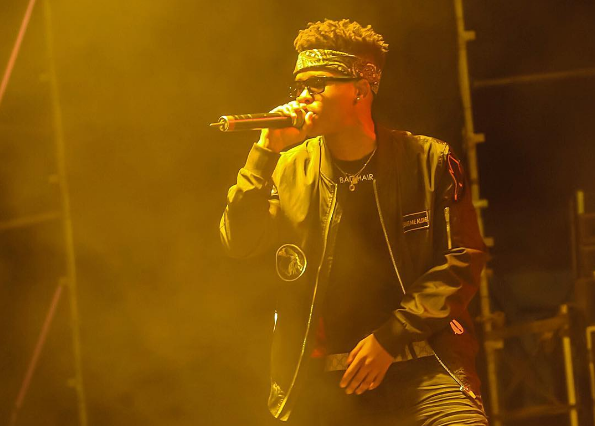 Nasty C has finally copped that Rolex he rapped about on Jump. The rapper has been in the mainstream for about a year now but he has managed to do things that a lot of rappers who have been inthe game for 10 years haven't.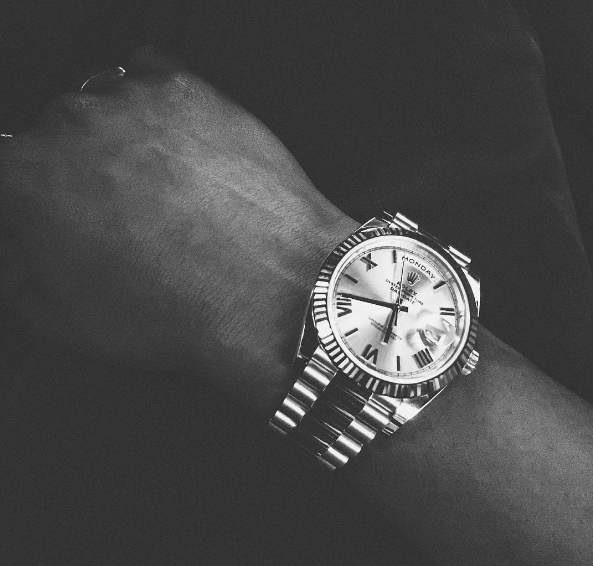 The superstar recently collaborated with Omari Hardwick who is the main actor on 50 Cent's Power which has quickly become one of the most watched T.V shows in the United States of America and the world.
Nasty C posted a picture of him getting his Rolex on his wrist which is something he has always wanted. The rapper posted a video and an image of his new watch. Check out the timepiece below and tell us what you think: