New Release: DJ Sliqe – Bay 2 [ft AKA, JR & Yanga]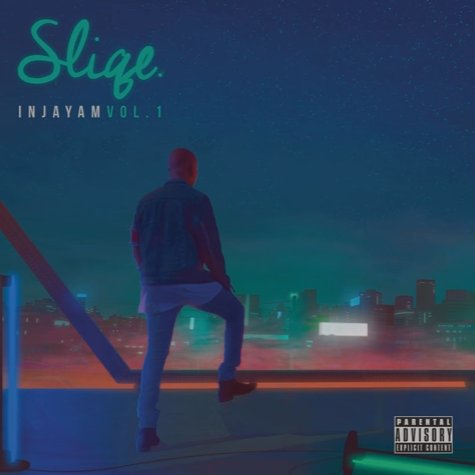 Dj Sliqe is back with another one titled Ba 2 featuring AKA, Yanga & JR Afrika. Everytime the SAMA Award winning Dj drops a new record we assume it's a hit record before we have even heard it because that's all he ever does… drop hits.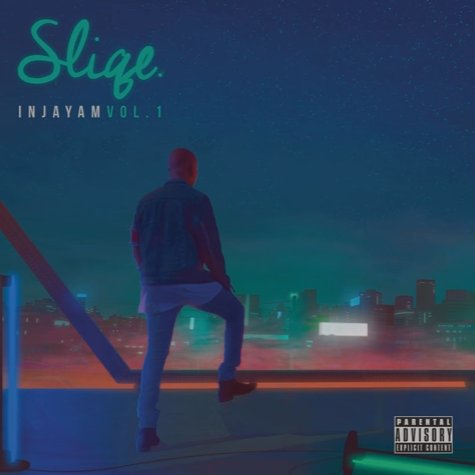 We have heard different types of records from DJ Sliqe and the interesting thing about the songs is they are all different styles. This record is has a very old school vibe to it while maintaining the new age Kasi feel as well.
Yanga opens up the record with a cool flow and his super cool diverse rhyme schemes which AKA continues with a very different bounce. JR holds down the hook and he also handles the third verse. Check out the new single and tell us what you think: