New Release: Stream E-Jay's Before the Album EP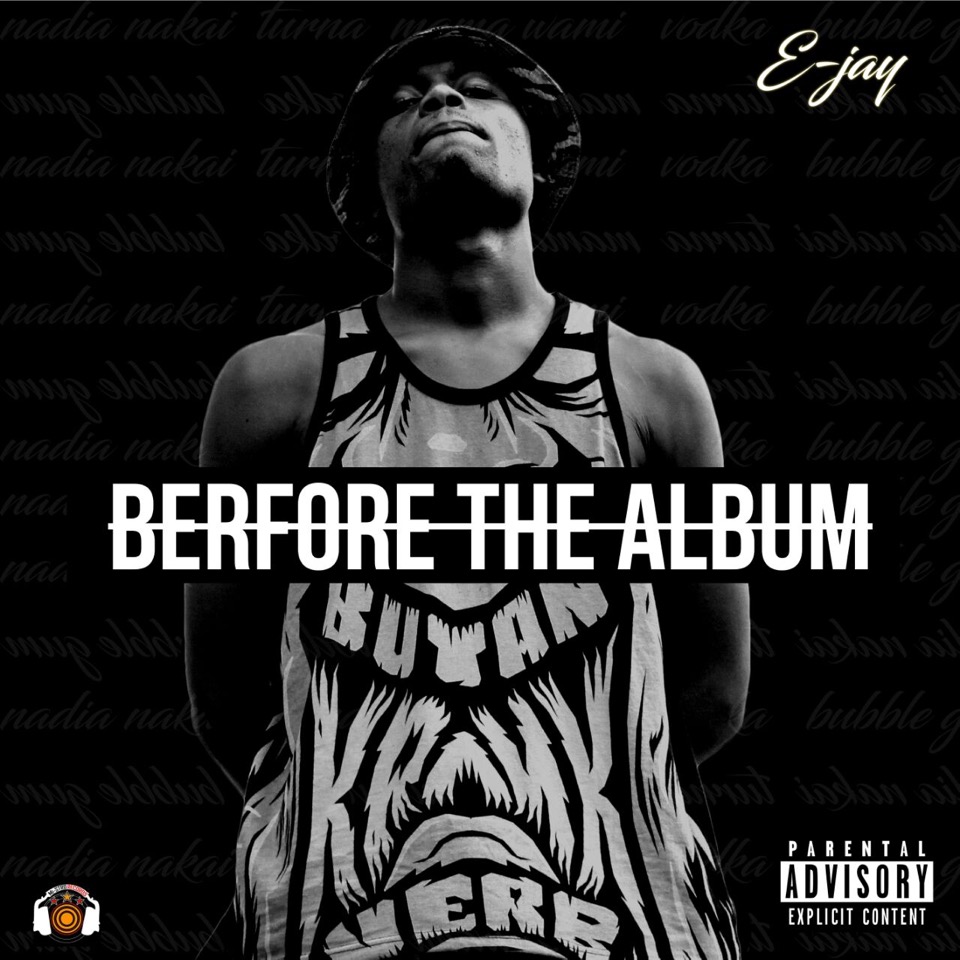 The New Release by E-Jay is titled Before the Album EP. The rapper from CPT  is one of the most controversial new school rappers around and there is no doubt in my head that this boy is a marketing genius because everytime he releases something it buzzes hard simply because of the way he packages it.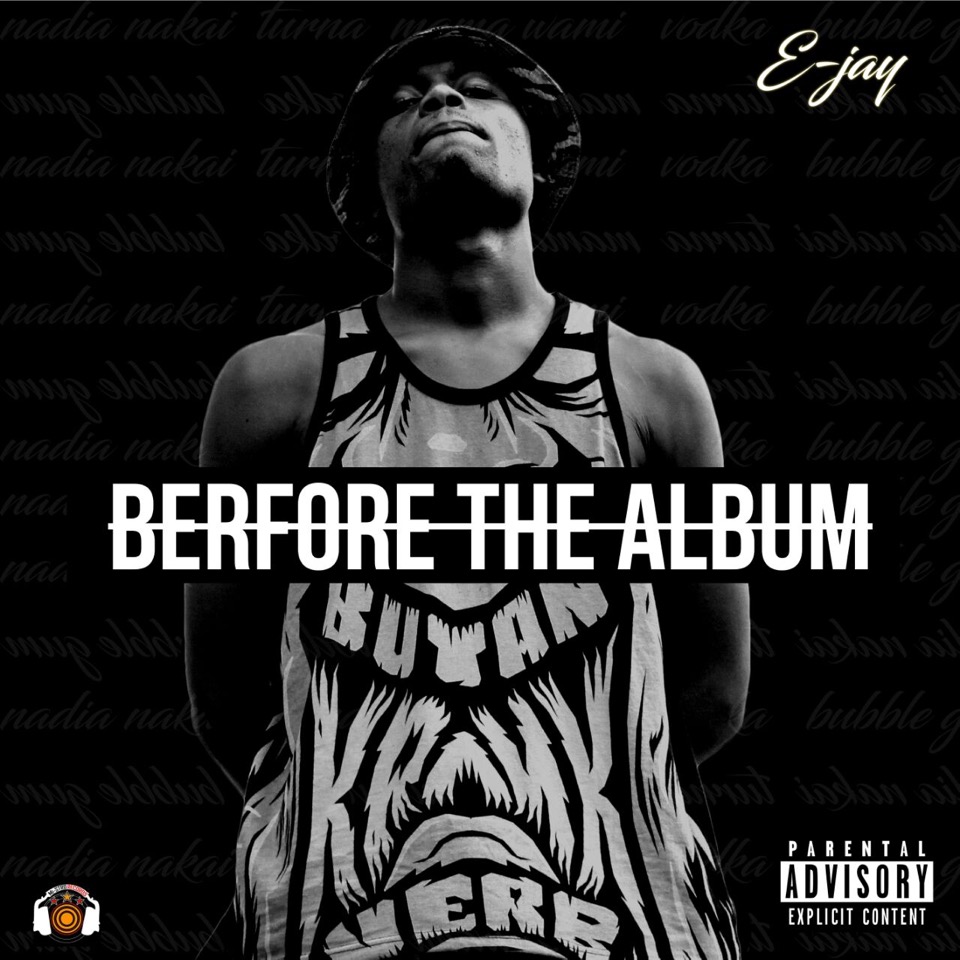 The rapper was scheduled to release a mixtape last year but everything went down the drain when he started beefing wth his producer and longtime friend Tweezy. The Ambitions hitmaker went on to give the songs he had made for E-Jay to other rappers which left E-Jay with know tape.
This E.P is really dope and has left the whole office impressed. We are super excited to watch this raspy voice rapper grow in front of our eyes. Check out Before The Album EP and tell us what you think of the new E-Jay: