Okmalumkoolkat Shares Some #BTS Pics From The Ntwana Yam Video Shoot which he recently shot. The rapper has been on the grind for a minute working on his debut album which has to be one of the most anticipated albums in SA Hip Hop.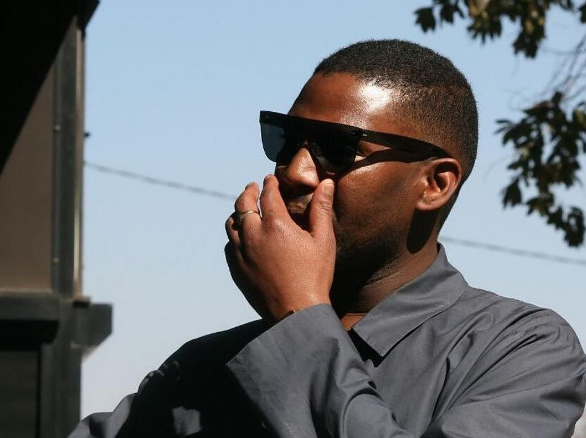 The rapper was scheduled to release his debut album on the 27th of July but decided to push the album's release back and release his latest single titled Ntwana Yam. This record has been charting ever since it dropped.
Okmalumkoolkat has b=not spoken about the release of his album since he pushed it back but it looks like the Ntwana yam video is something worth holding on to the same way the song itself seemed to calm everyone down.
Dreams: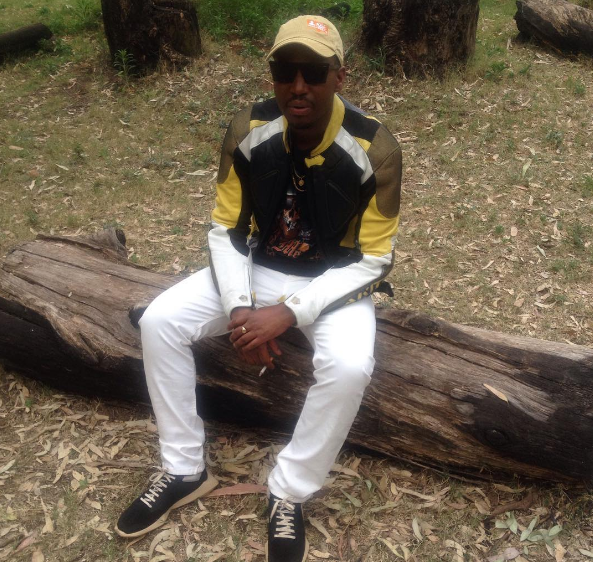 VW Ntwana yam: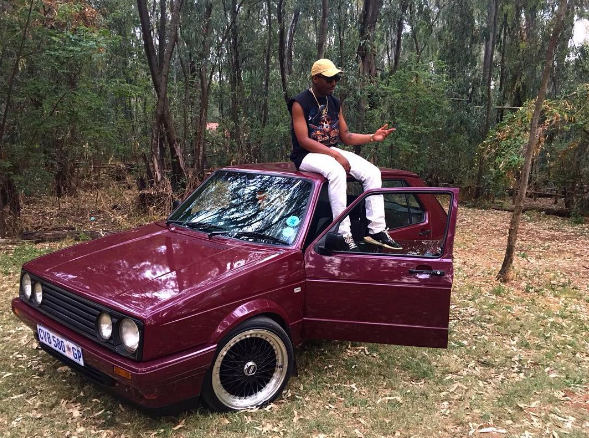 Comments
comments