"SNAPPING IS COOL IF IM AWARE OF IT. YOUR PHONE WILL FLY" says AKA. The rapper is no stranger to controversy and this weekend seemed to have gone well until a furious fan sent some tweets about what happen in Cape Town.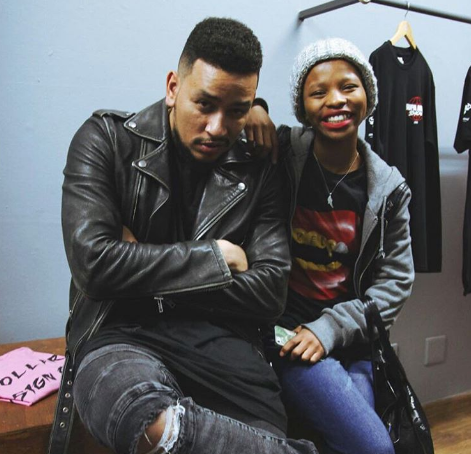 The rapper is not a fan of Snapchat and he has said this in public several times but nobody expected it to be this bad. He has responded to some tweets sent out about the Supa Mega Show where he threw someones phone into the crowd.
"PLEASE NEVER PUT ME ON YOUR SNAPCHAT. I threw someone's phone off a balcony this past weekend for that shit. ASK FIRST. SNAPCHAT HAS MADE PEOPLE THINK TAKING VIDEOS OF PEOPLE WITHOUT PERMISSION IS COOL. HAVE SOME FUCKING MANNERS. SNAPPING IS COOL IF IM AWARE OF IT. OR IF I ALLOW IT. NOT THIS LOW KEY FBI CIA UNDERCOVER SHIT. YOUR PHONE WILL FLY. TRUST ME" said the Mega. This story does not match with the story told by Thando's friend.
Ask first:

never ever ever snap me:

Have some manners:

Your phone will fly:

Comments
comments