Stream & Download A-Reece – CUTaways EP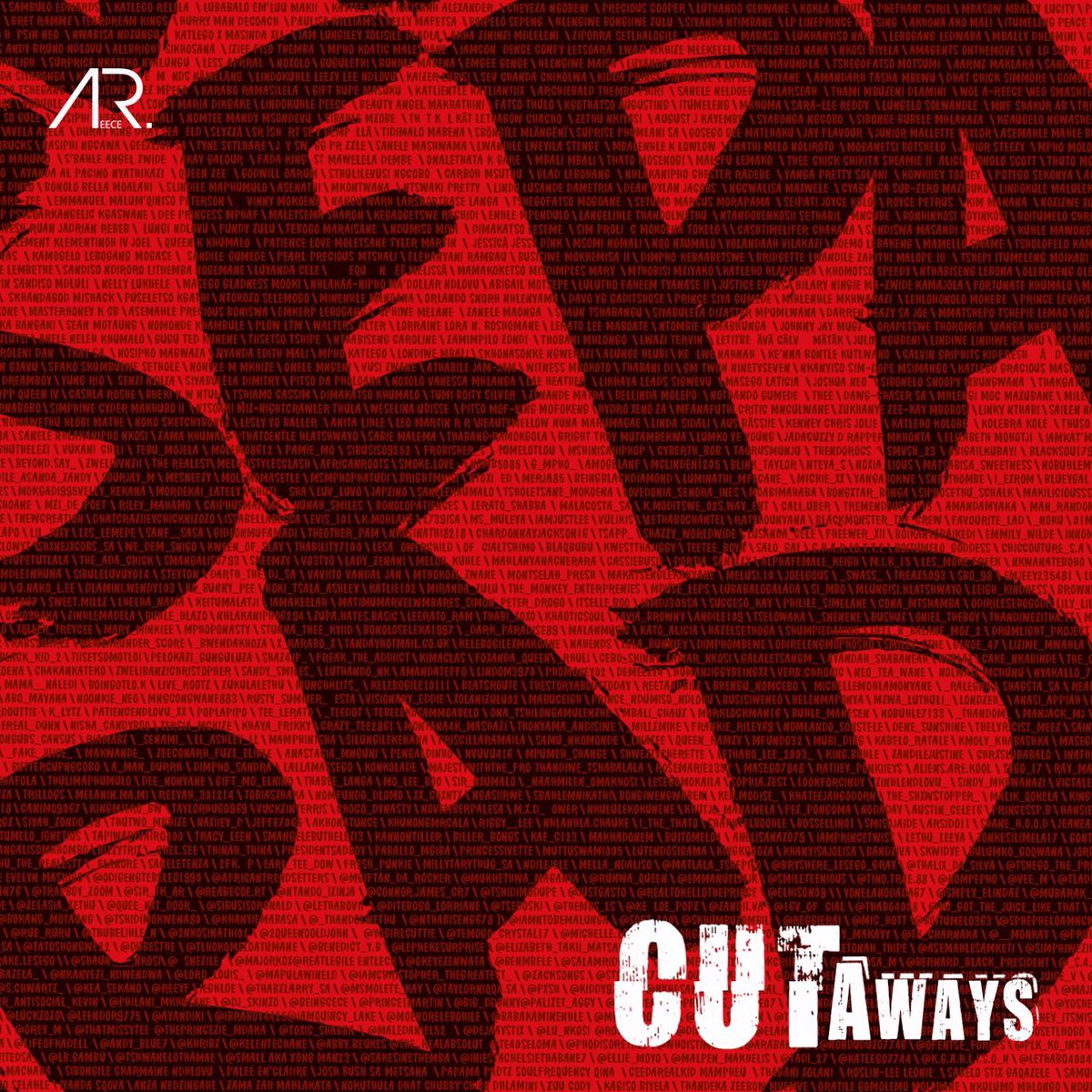 A-Reece has released a new E.P titled CUTaways for streaming and downloading. The rapper has been working on his debut album since he signed with Ambitious Entertainment and from the E.P this is going to be a classic.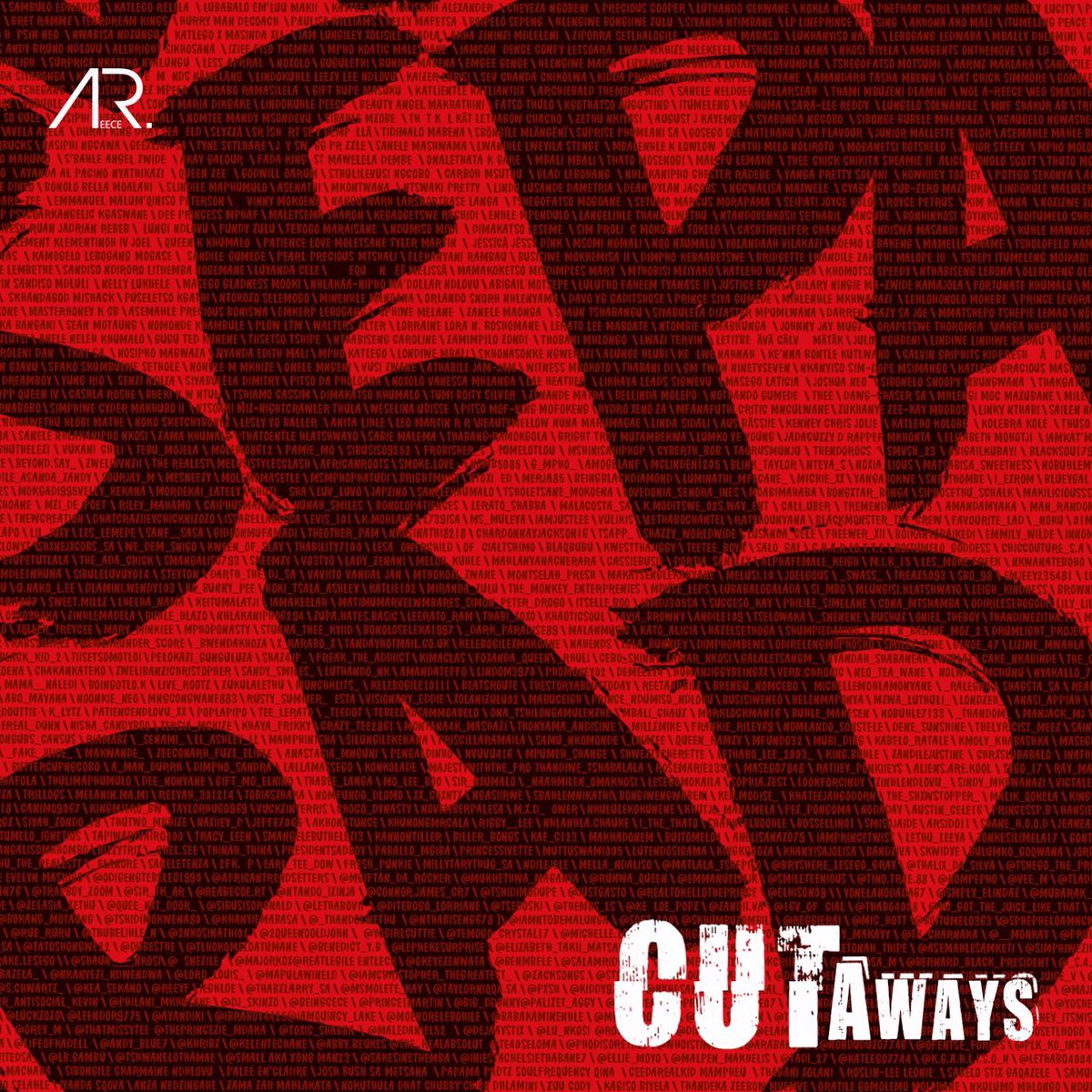 Reece went hard on this E.P, from the sound of the project to the way he jumped on the beats, it's clear that the young homie is hungry for this shit. This has me excited for the album because if he could drop this for free then what should we expect from the album.
Dablibs and Peep have to be the obvious radio songs because of the vibe and how they will just appeal to this generation. On Dablibs he highlights how important adlids are to the Trap generation. Check out the full project below and tell us what you think: