Drake BreaksThe Spotify Record Of The Most Streamed Song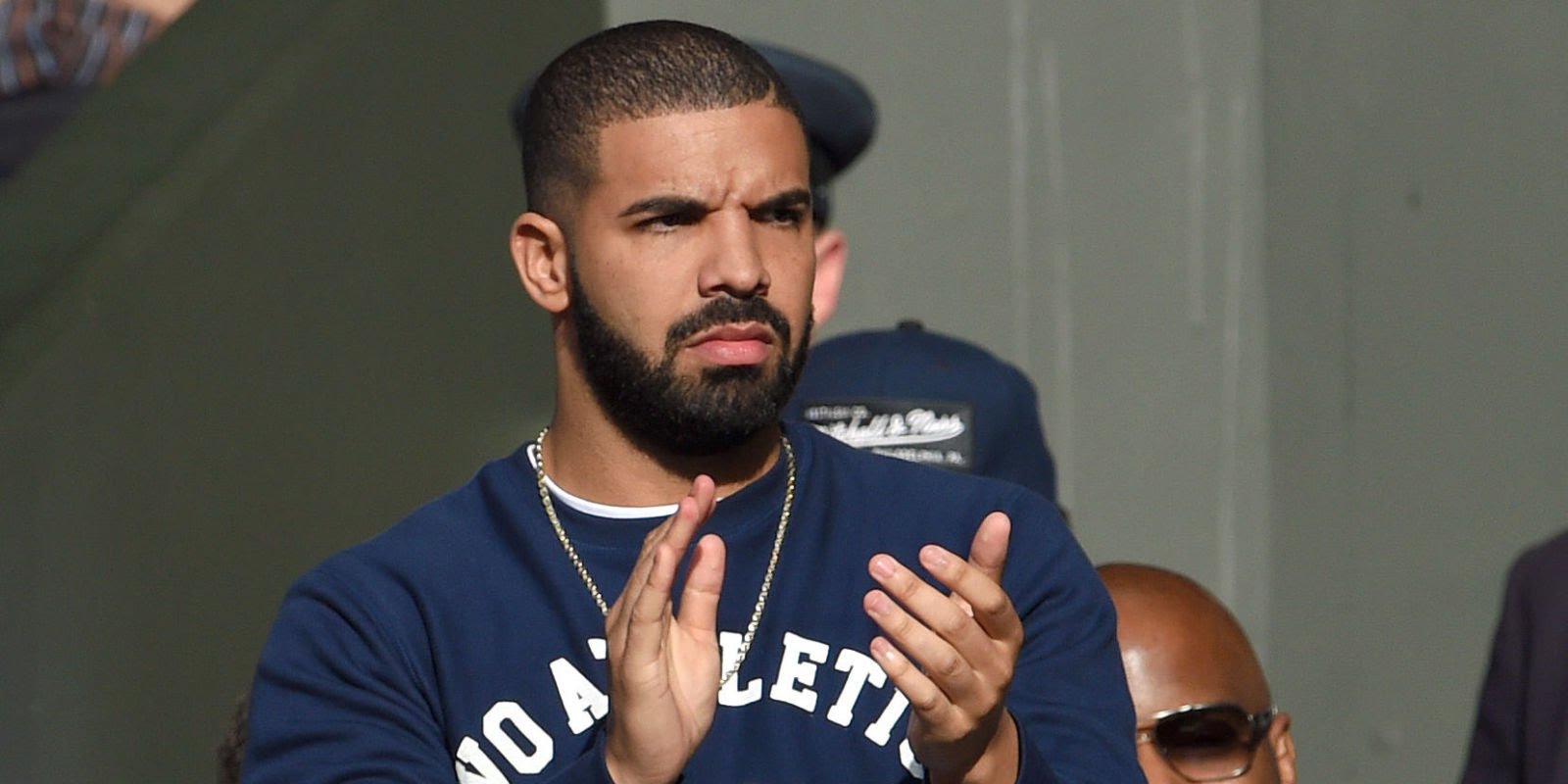 Drake Has Spotify's Most-Streamed Song Ever. Drake has another record under his belt as he officially has the most-streamed song on Spotify with "One Dance." The streaming service reports that the smash hit has surpassed 880 million plays on its international platform. This beats out Diplo and DJ Snake's "Lean On," which took the crown last year with 526 million plays across the planet.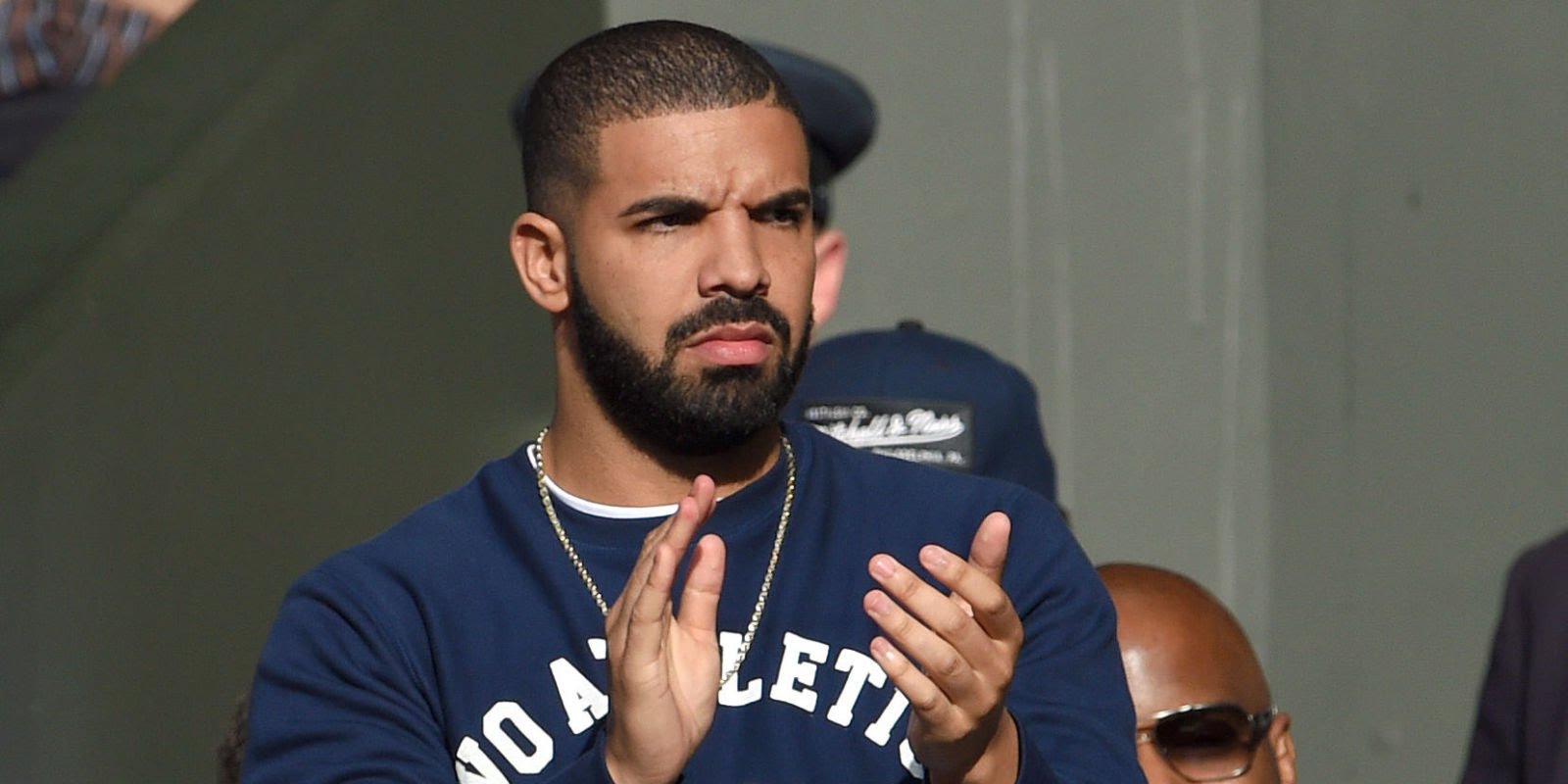 "One Dance," which features Wiz Kid and Kyla, was Drizzy's first-ever song to top Billboard's Hot 100 chart back in May. VIEWS, the album that hosts the dancehall-inspired cut, debuted at #1 on Billboard's 200 chart upon its April release and hasn't slipped lower than #4 since. The LP has more than 1 billion streams on Spotify's rival Apple Music, which debuted the project.
Drake also took the title for most American Music Award nominations ever earlier this month. He scored 13 nods, which surpassed Michael Jackson's 11, a record that stood for 32 years.
880 million streams: