Fifi Cooper Buys A New Whip For Her Birthday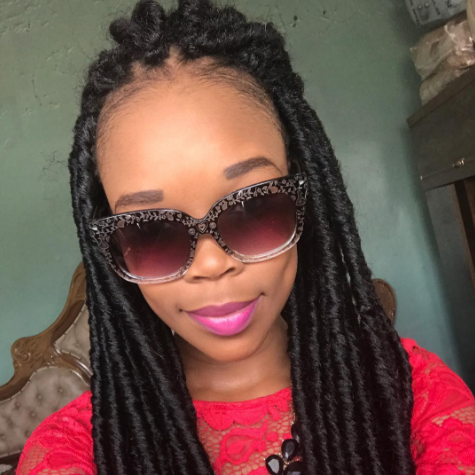 Fifi Cooper buys herself a brand new whip for her birthday. The rapstress is definitely the queen of SA Hip Hop if we are basing the argument on the numbers and awards. Fifi has been on the grind for a minute and her music speaks for itself.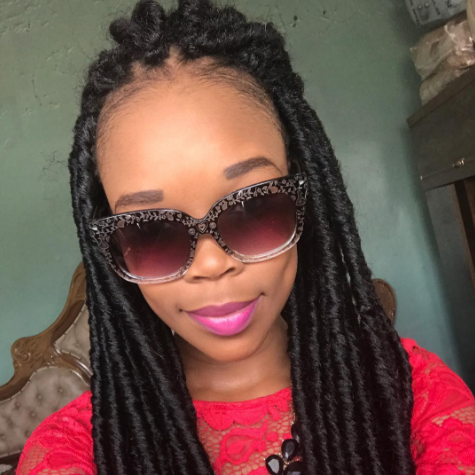 The rapper has been on the low lately and I think it's only right that we assume that she is working on her sophomore album which will be her follow-up to her award-winning album, 20Fifi. We can't wait to see what she has for us.
Fifi's new whip is a Mercedes Benz. We aren't sure which model it is but this machine does not look cheap at all. Check out the new car below:
Pull up in a Benzo: