Nasty C Explains Why He Wouldn't Feature A-Reece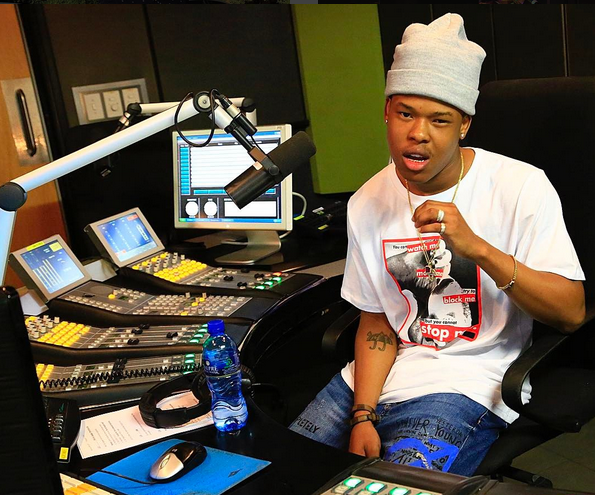 Nasty C explained why he wouldn't feature A-Reece during his Metro FM interview. The rapper has been in the game for just over a year now and he has managed to become the hottest rapper in SA in that time.
A-Reece and Nasty C are pretty much the same age and the fans on Twitter have been comparing them since day 1 to which we have never seen Nasty respond to. Reece recently opened up about how he had a dream that he worked with Nasty C and it's clear that he would probably like that but Nasty is not really trying to do that!
"I personally am not one to feature people that rap like me or do the same type of style like me. I like to feature people because they bring a different element into my songs. That's why I haven't featured a lot of people that people expected me to feature because they just bring the same type of element that I'm bringing on to the song and I find it pointless to do that" explained the Jiggy Jigga.