New Release: Tellaman – Come Over [ft Nasty C]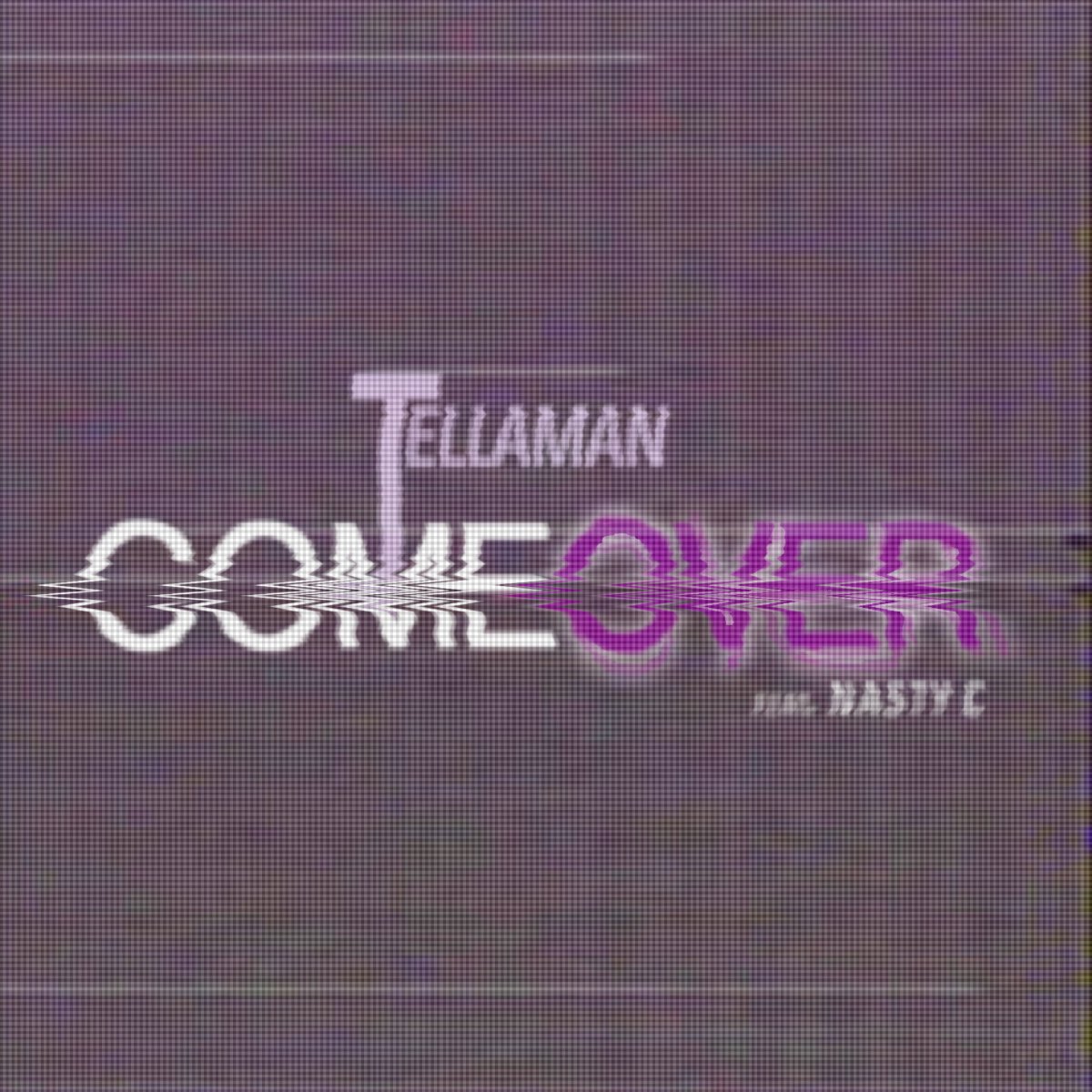 Tellaman's new release titled 'Come Over' features 19-year-old rap sensation, Nasty C. The musicians have been working together for a while now and after the release of Bad Hair, we know they are a lethal combination.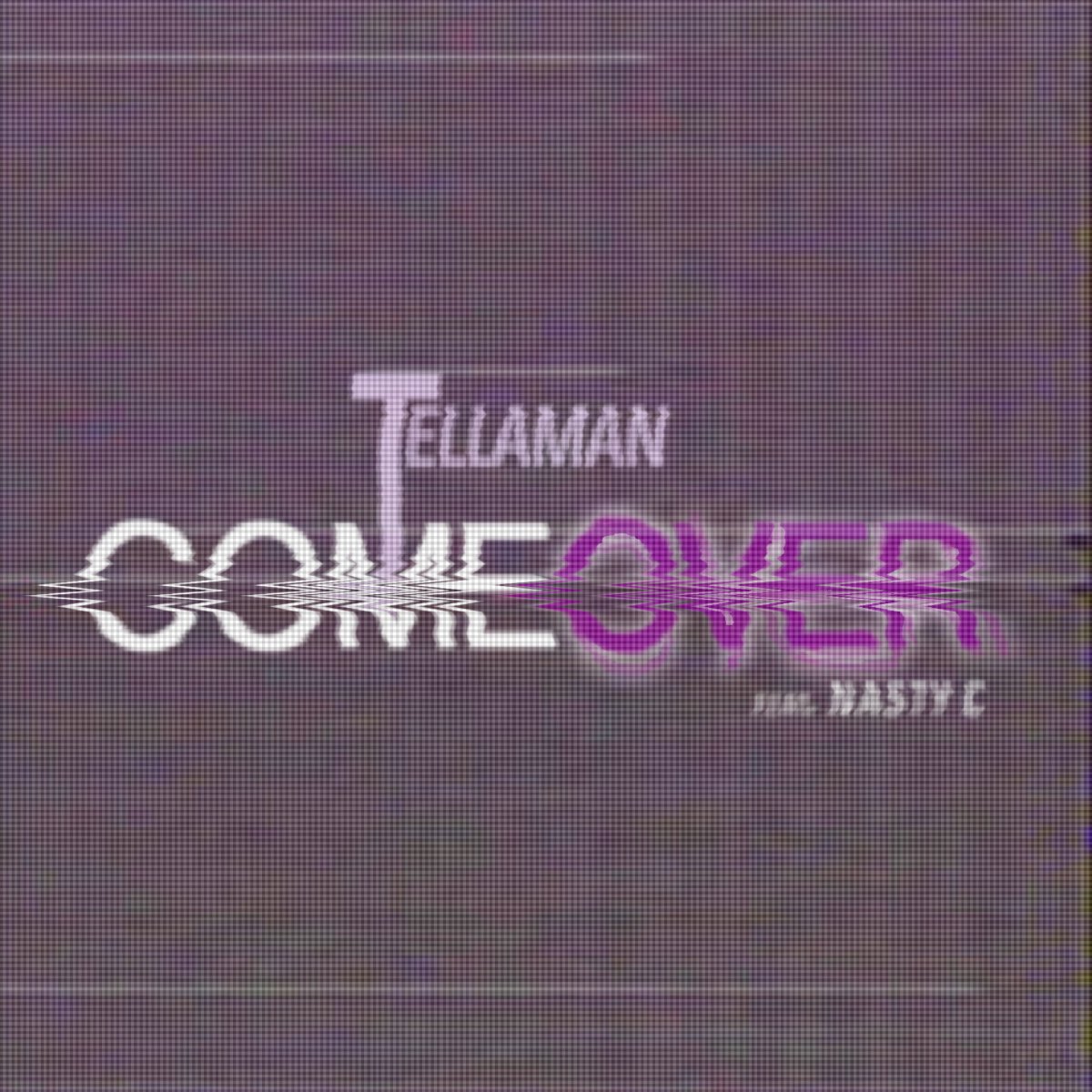 The RNB singer from Durban has been in the game for a while but it's clear that he is only getting his major break in the industry now. His features on Bad Hair are probably going to put him at the forefront of SA RNB music.
This new record is about a girl who has Snapchat lit the whole night and the homies can not get enough of her. Nasty C handles a verse on the record and it's sounding hella lit. Check out the brand new single and tell us what you think: