Watch Nadia Nakai Twerking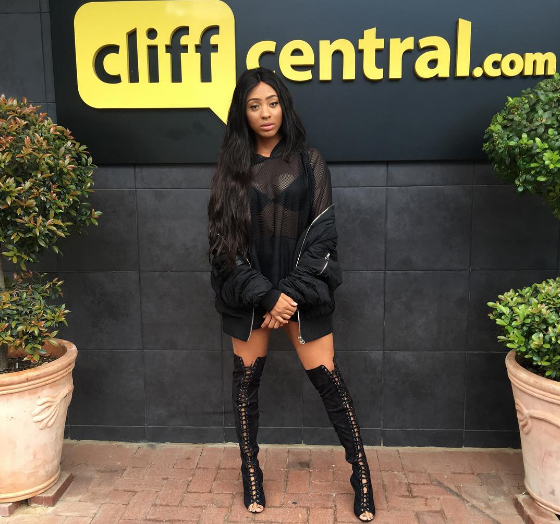 Watch Nadia Nakai twerking at Cliff Central. The rapper has been in the game for a while now but it was only after she signed with Family Tree did we see her start to reach her full potential in every aspect of her craft.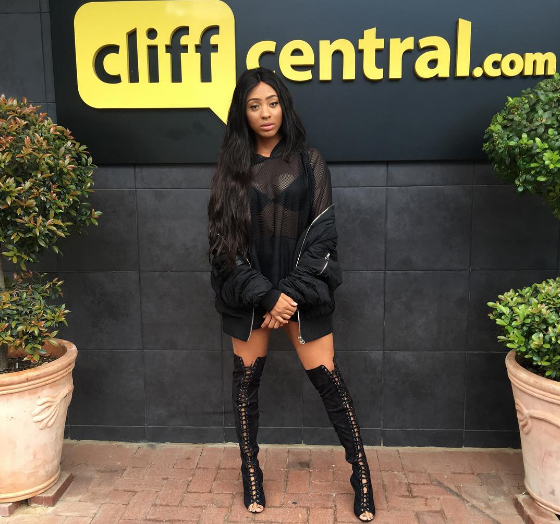 The African Rap Queen released her new E.P titled Bragga sometime last month and even a blind man will see the growth. The raps have elevated to the next level, her punchlines are hella captivating and her delivery is hella dope.
Nadia Nadia was at Cliff Central for an interview she had with Simphiwe Petros on the  #UnpluggedRadioShow and she was asked to shake her booty. Check out the clip of Nadia twerking at Cliff Central: