DJ Dimplez Announces 'The Don' Music Video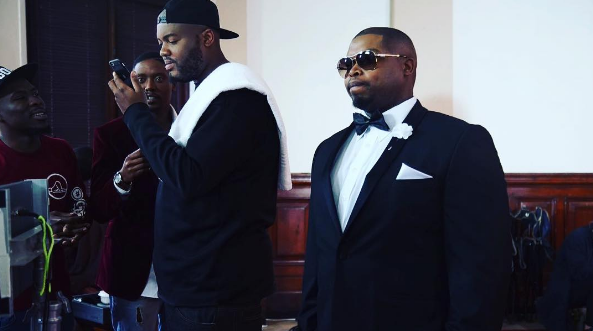 DJ Dimplez Announces his upcoming music video for his new single 'The Don.' The Super Dj has been in the game for a very long time and his impact on the game has been humongous and nobody can take that away from him.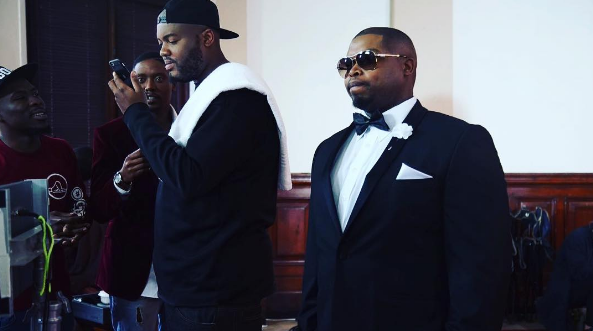 The superstar Dj was initially called DJ Tumi but the name did not appeal to him so he decided to change it to DJ Dimplez. Everytime Dimplez releases you know it's a special song because it's clear that he is very passionate about Hip Hop music as a whole.
The superstar Dj has dropped yet anoter bomb on us called 'The Don' which features the Motswakoriginator, Pound and Family Tree's Gemini Major on the hook. Dimplez has announced that he will be dropping the music video sometime soon.
Video coming soon: