Is Gemini Major The Hottest Producer In SA Hip Hop? The superstar is clearly way more than just a producer simply because he has so many great records that have been topping the charts throughout the year.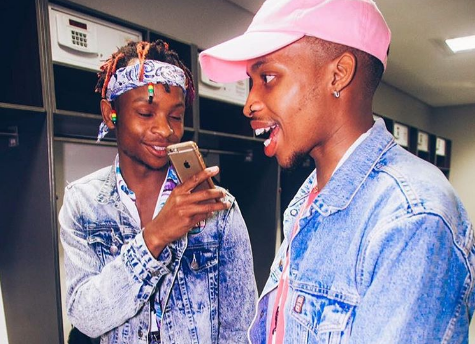 Gemini Major has been getting a lot of praise from a lot of industry heavy-weights and this has not been happening by luck. The Malawian born star has been producing some of the biggest records in the country on the low.
Gemini currently has 3 songs in the top 10 Hip Hop songs in SA charts which is a major accomplishment for any producer in the game.
Hits on hits: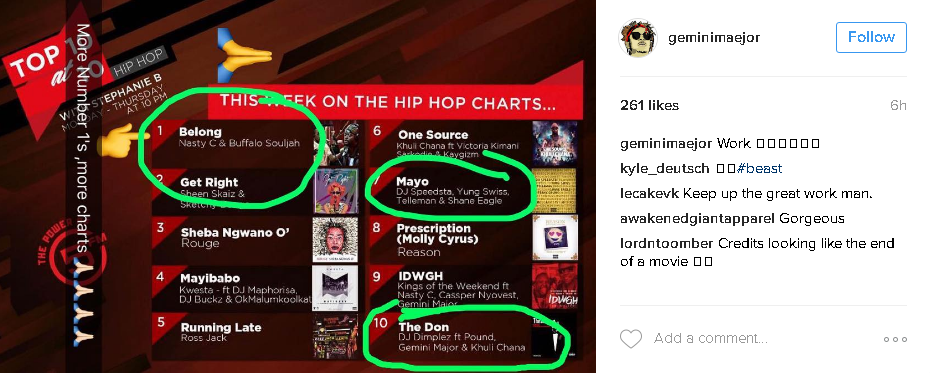 Comments
comments