Kanye West & Kim Kardashian Battling Over $10M Home Remodel. Kanye West is reportedly feeling much better after being admitted to the hospital for temporary psychosis brought about by lack of sleep and dehydration, but a report from TMZ suggests that life on the outside world has gotten very stressful for Yeezy.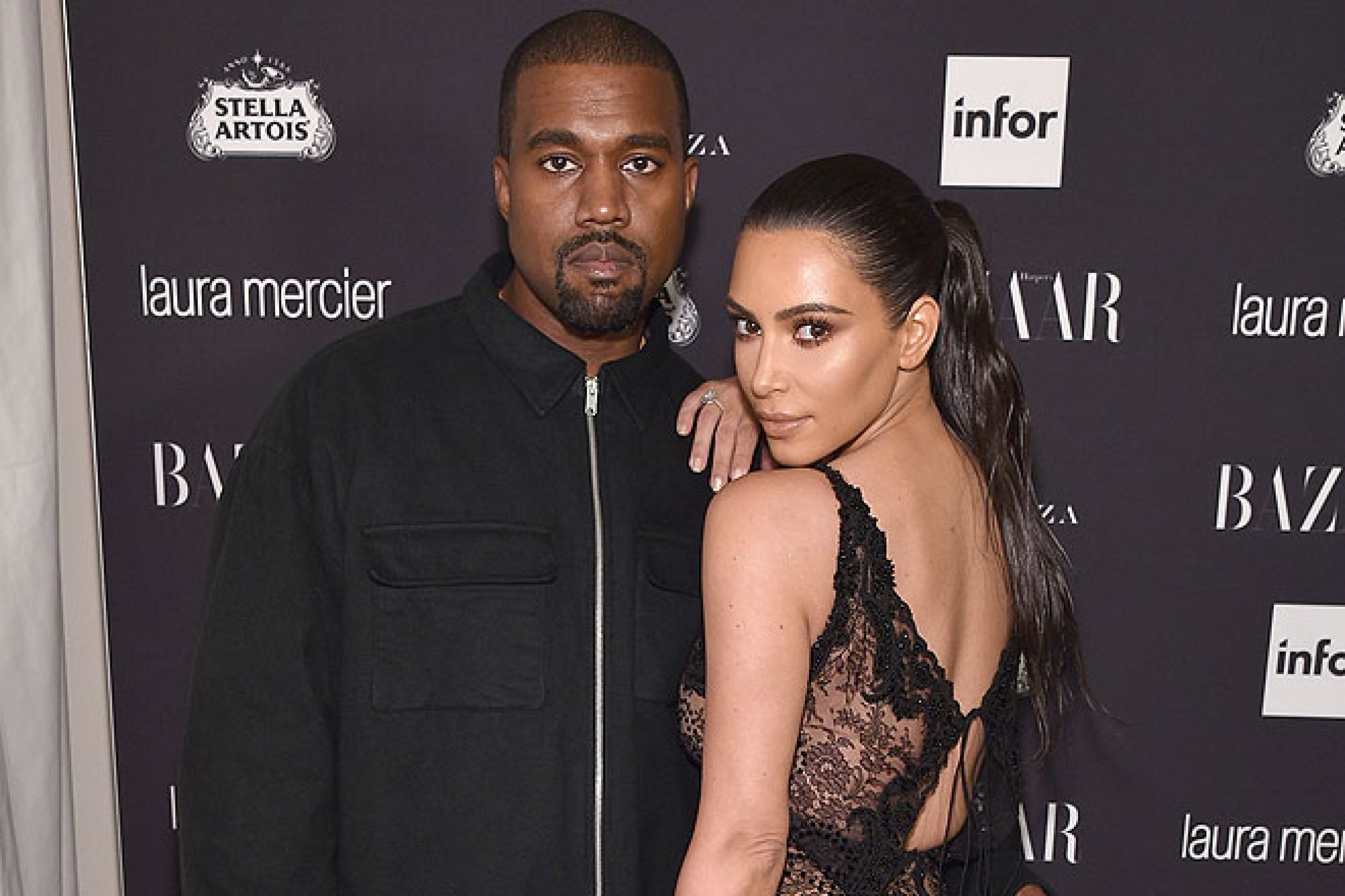 The site's sources have said that West and his wife, Kim Kardashian have sunk an estimated $10 million into their home in Hidden Hills, Los Angeles. The tension between the pair has arisen from the fact that all the money happens to be Kim's.
Reportedly, during the filming of Kim's sister Khloe's talk show back in April, Kim shared she had put $8 million into the project — a project which grew continually more expensive as Kanye repeatedly ordered contractors to make a change, then change his mind, and have them do something else instead.
The mansion itself was purchased for $20 million over two years ago and has been under construction since 2014. However, photos of the property taken over time have shown it looking bare — and the family has not spent a single night there since signing the lease.
Kanye and Kim's cribs: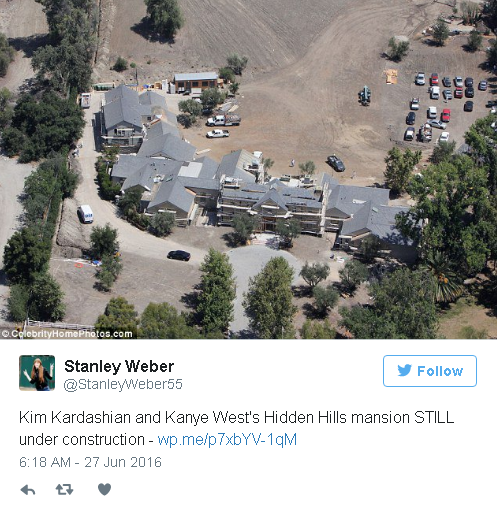 Comments
comments