Khuli Chana Shares His Thoughts On The Future & Nasty C MAMA Moment. The Motswakoriginator has been in the game for a very long time now and he has managed to open for a lot of international superstars.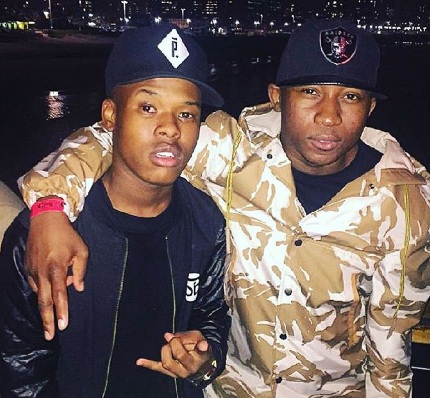 A lot of people have argued that Mabala Noise probably paid Future to call for Nasty C to come on stage but Khuli feels like Future is really a fan of the 19-year-old rapper's music which is a big deal for a South African musician at this point.
"I've opened for Drake, Kendrick Lamar, Black Eyed Peas, a lot of them and as soon as the guys come it's like hey you gotta leave. It felt like he just wasn't putting him on, it really looked like Future really loves Nasty C's work" he explained.
Comments
comments