Nasty C Talks About His Favorite Childhood Memory. The rapper has been in the game for just over a year now but he has had a big impact on the game and what's crazy is he is just at the beginning of his career.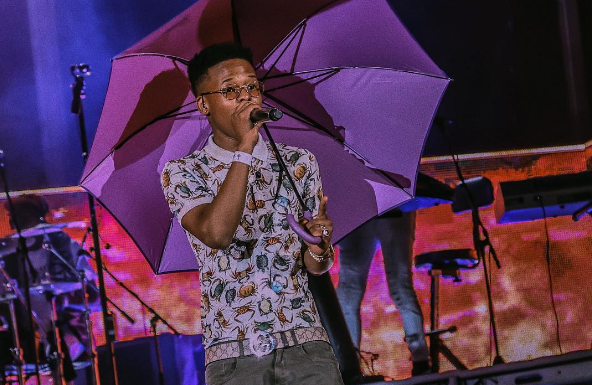 The rapper released his breakthrough mixtape last year in February and his life has not been the same since. Nasty C quickly rose to prominence and became one of the hottest rappers in South Africa in just a year.
"My favorite childhood memory is when I first got to meet my sisters from my mother's side cause I never really got to speak with them or get into contact with them until I was like 13 years old and that really made a big difference in my life" said Nasty C.
Comments
comments