New Release: AKA – The World Is Yours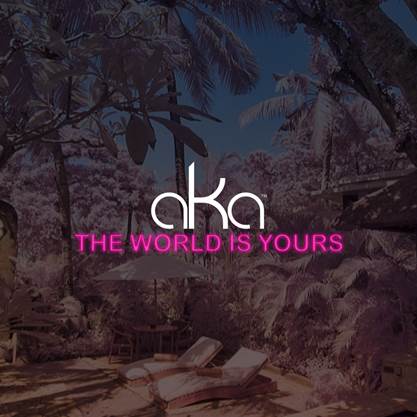 AKA's new release is titled 'The World Is Yours' and it's hella lit. This dude is one of the most consistent artists when it comes to releasing high-quality music that is nothing less than timeless and we can't figure out how he does it.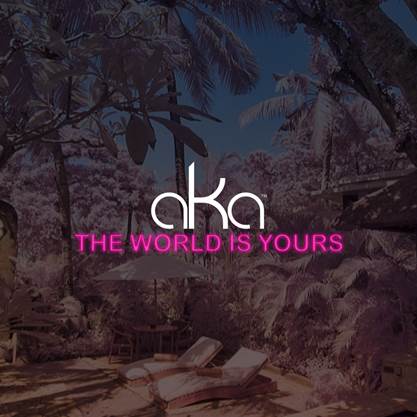 The rapper has been in the game for 6 years now and it looks like he wants to leave the label but they just won't let him go. AKA says he 'record labels are acting like Suge Knight" which basically speaks on where he is with his career.
The Supa Mega has been working on this record for a while now and we can tell why it took so long to be released. Check out the brand new AKA titled 'The World Is Yours and tell us what you think of the joint: