New Release: Nadia Nakai – Don't Cut It Video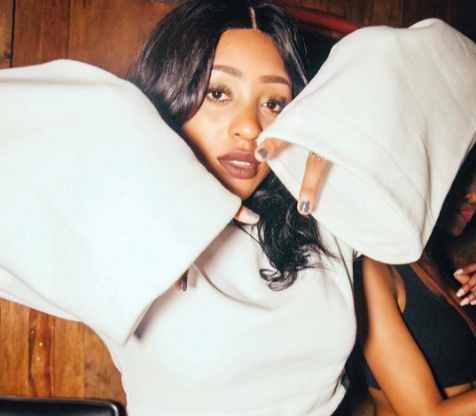 Nadia Nakai has released her latest single's music video titled 'Don't Cut It.' This is the African Rap Queen's first music video from her Bragga Extended Play and it's clear that she is taking these tracks very seriously.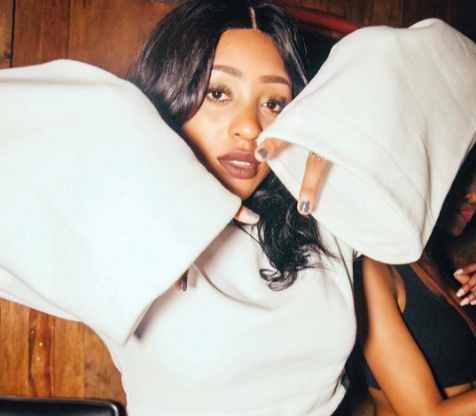 Who shoots music videos for their E.P's? Nadia Nakai does. This new music video is actually really fly and she brought her squad out. She also brought out her good friends from Playgrounds Productions who feature in the music video.
The rapper has been touring all year and she decided to give us a 5 track project for the summer. This music video is really got me excited for Nadia's festive season set because she has a lot more music now. Check out the video below: