Smashis Talks About How K.O Changed His Life through his hard work. The rapper has been in the game for several years now despite having taken a break from being in the public eye and releasing music commercially for a while.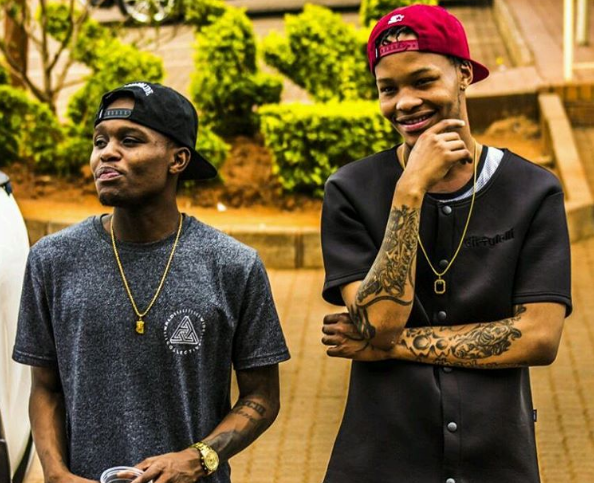 The rapper started releasing some new music for his fans last year and we could see the growth in his delivery, lyrics and just his cadence on the songs. His feature on DJ Sliqe's new album also left us wondering when he was going to give us new material.
Smashis was once a part of Cashtime Life but decided to leave for reasons he never revealed but now he is back and we are told that he is now working with Mr Cashtime again. "K.O taught me everything I know, that's why I'm able to do what I do today" said Smashis.
Comments
comments